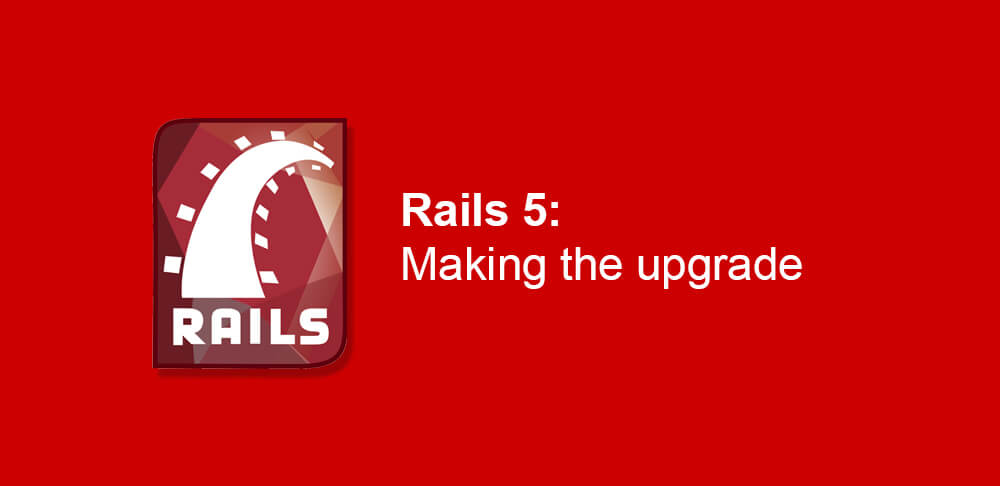 What are Ruby on Rails Gems? Ruby on Rails uses freestanding chunks of functionality aptly named "Gems".  The idea is that often required functionality is "gemified" so that it can added to future projects effortlessly. Rails developers are a sociable bunch who share...
Let MindVision bring your digital brand to life
GET IN TOUCH
We're available to work with you on your next digital project. Ask us how we can help.