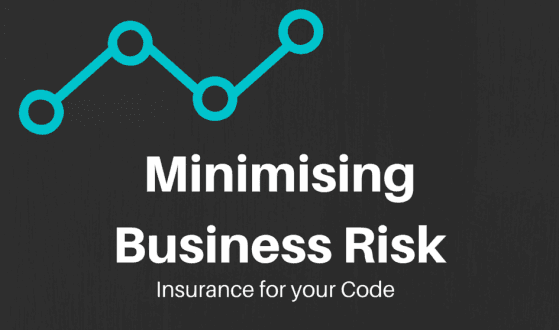 Unit testing takes a little longer and costs a little more but it insures your code against costly mistakes and saves a bundle on release testing.
Let MindVision bring your digital brand to life
GET IN TOUCH
We're available to work with you on your next digital project. Ask us how we can help.