Custom Software experts since 1996
From mobile apps to business improvement systems, we can help you make your dream into a reality.
If you have an Idea you want to bring to market or make your business work more efficiently for that competitive edge, a custom solution is often the answer.
Over more than 20 years, Mindvision has completed countless projects across a wide range of sectors. Our process with each project is to understand your business or idea, choose the right technology solution, then add our experience and magic to deliver a rock solid and cost effective solution.
Having MindVision as your technology partner means that you can rest easy knowing that you are in good hands. Our estimates are based on years of experience and when it comes to technical risk there is not much that we haven't done before.
After your software is deployed we stay by your side with maintenance, support and extended warranty options. MindVision even hosts your new application for you and monitors it 24 x 7 so that you never miss a beat.
The MindVision in-house programming team have many skills but we pride ourselves on being a respected Ruby on Rails house. We choose "rails" for being so robust for long lasting business software while still being economical for small to medium enterprises.
Improve efficiency and reduce costs with a custom solution from an Australian Company
MindVision specialises in developing software that brings a new idea to market or helps you run your business the way you want. By automating the processes you use to make your business shine, we give you the tools to rise above your competition.
Off-the-shelf solutions that manage only part of your business and don't fully integrate with your systems and processes result in inefficiencies. A custom system matched to your workflow with full integration will improve your customer service and bottom line to give you a competitive edge.
Taking the dive into a custom software solution may seem daunting, but MindVision has the experience and proven capability to make sure you're adding value to your business. We start by analysing your business to identify the best technological solution, and often recommend a staged deployment so that issues that are most urgent are handled first to maximise your return on investment.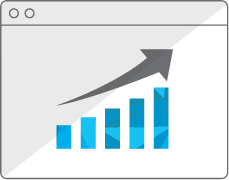 Growing your business
Custom Software is about growing your business. Whether it makes your more efficient or expands your market, it is all about business growth.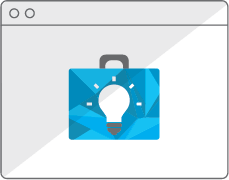 For start-ups and entrepreneurs
You've got the next big idea but need somewhere to start. You can combine your innovative thoughts with MindVision's experience and capability – that's a winning combination that helps make your dream a reality.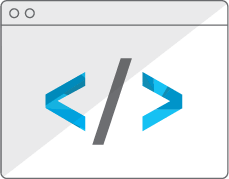 Custom CRM
Is your Custom Software also a CRM?
Hint… Customer Relationship Management is not just about sales. Read more about MindVision Custom CRM solutions.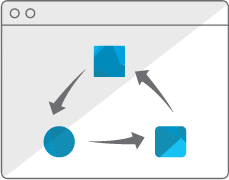 Internal Processes
Integrating various legacy systems through one common interface
Solutions for specific processes. eg sales, quoting, or production
Customer systems. Appointment, lead, contact, and followup
Other business processes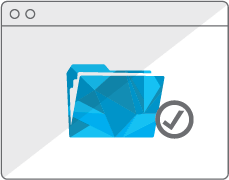 Document Control
Systems for archiving and retrieval of any documentation. How much time does your business waste on POD, storage and retrieval of information
Systems for managing all of your controlled, quality and OH&S documentation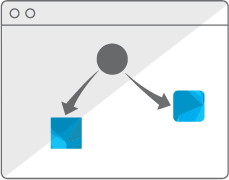 External Processes
Specialised e-commerce solutions
Integrating your systems to that of your supplier
Logistics management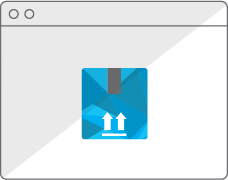 Service Delivery
Systems to improve the customer experience or to provide a new service
It costs nothing to have an exploratory meeting with experts.
Get in touch now to begin the journey today.
When is custom software the best option?
If the way your business works doesn't match an off-the-shelf solution then you either have to change the way that you do business or supplement the software.
If you end up with multiple methods of recording and tracking e.g. data base, spreadsheets, written notes etc., then chances are that a custom solution will add efficiency, save money and reduce the instances of things "falling through the cracks".
Do I need to be a computer expert to commission custom software?
Not at all. What you need to be is an expert on your business. We will spend as long with you as it takes for us to understand your business, your processes and the challenges you face (business analysis). From there we will explore possible approaches and the business cases for multiple options leading to our considered recommendation (systems analysis).
We don't always recommend custom software. Sometimes our analysis has revealed an off the shelf solution that is perfect for your business.
Is custom software risky?
Risk comes from the unknown. Whenever a programmer tackles something that he or she hasn't done before, there is a risk of encountering unforeseen difficulties or that there are elements not previously anticipated.
Over the years, we have rescued too many projects from stalemate after a substantial investment of money and time. The usual cause is a developer being dazzled by dollars and taking on a project beyond their capability.
Dealing with MindVision mitigates most technical risk simply because we have been developing software for over 21 years. It is rare that we are asked for something that we haven't already done before!
Is custom software expensive?
When ALL things are considered, software is not expensive. If the customer software makes you more efficient it saves you money. If it prevents or reduces expensive mistakes, it saves you money. If it supports a sales or delivery process, it makes you money.
One of the tests we apply is the "bang for buck" test. If solving the problem is going to cost more than the problem is really worth then we will tell you so. And we apply the bang for buck test not just to the software overall but also to the features it will contain.
What about Hosting?
Cloud based software solutions need to be hosted and managed. Unlike most developers, MindVision provides both
hosting
and application monitoring and management. What this means the buck stops with MindVision. Whatever problem or glitch occurs it is our problem and we can fix it. You will never suffer "blame game handball" with a MindVision application!
What about a new business?
If you have special business idea that cannot be managed via manual systems then your new business idea may need to be supported by custom software.
On the other hand if your business is projected to ramp up slowly and can be managed with spreadsheets etc., for a while, delaying custom software will give you a chance to refine and fully develop the business processes that you ultimately want software to manage for you.
I've got a great idea for a new product?
We welcome new product ideas! When you bring your new product idea to us, we will first execute a non-disclosure agreement to protect you. Then we will workshop your idea with you.
After that we will go away and kick your idea around internally around the whiteboard before presenting our first response.
Our first response will be an educated guesstimate on the budget that your product would need, how long it would take and issues that it might face. If we have information that your idea is not as strong or unique as you think, we will share it with you.
We call this a project evaluation and there is no charge.
How much do I need to be involved?
You've got a business to run. And your days are already very full. We get that! MindVision will tailor the development path to fit with you. Perhaps we involve you as the principal only in the high level discussions and thrash out the detail with one of your team.
If your project is for a core operational system, you will need to allocate internal resources to support the development, training and deployment. That said, we can help by picking the right time of year to match your business as well as a rate of development that you can keep up with.
How long does all this take?
This depends on the size of the project. A simple CRM could be implemented in 3 months if you have sufficient resources for testing and training. A major application can take a year or more. In many cases, the development time for custom software is offset by significantly reduced training and implementation time because the software matches the way you work today.
Browse some of our case studies
In our business MindVision is more of a partner than a contractor. From concept to realisation, MindVision has consistently delivered flexible and creative solutions to our endless requests for 'more power here' and 'extra whatsits over there'. The staff's attention to detail and constant availability means we can (and do) pick up the phone to discuss any ideas or issues as they arise. This close personal attention has resulted in the development of our class-, and world-leading IT solution.
I want to say that we've been very happy with Spree and MindVision and Achilles in particular for his attention and responsiveness.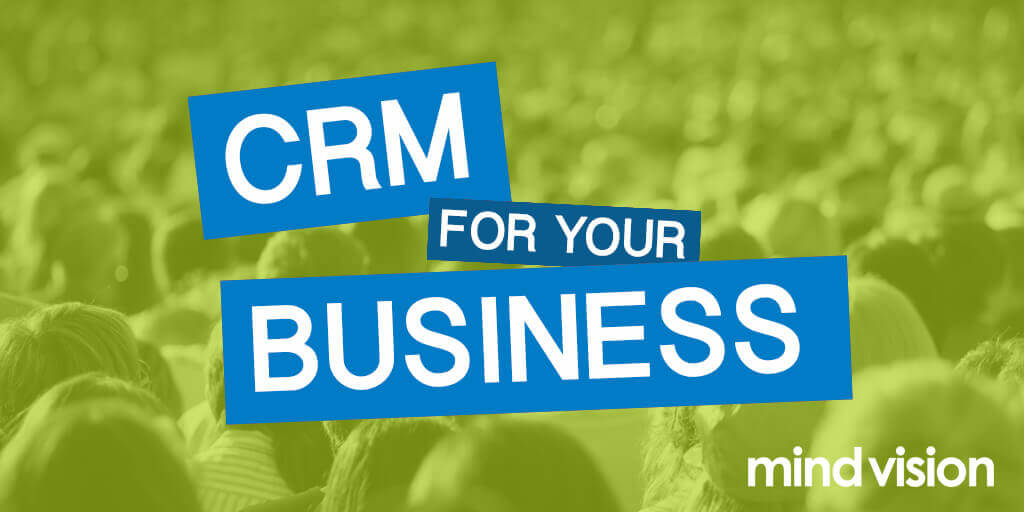 How CRM can benefit your business
Customer Relationship Management (CRM) software customised exactly for your business is surprisingly affordable.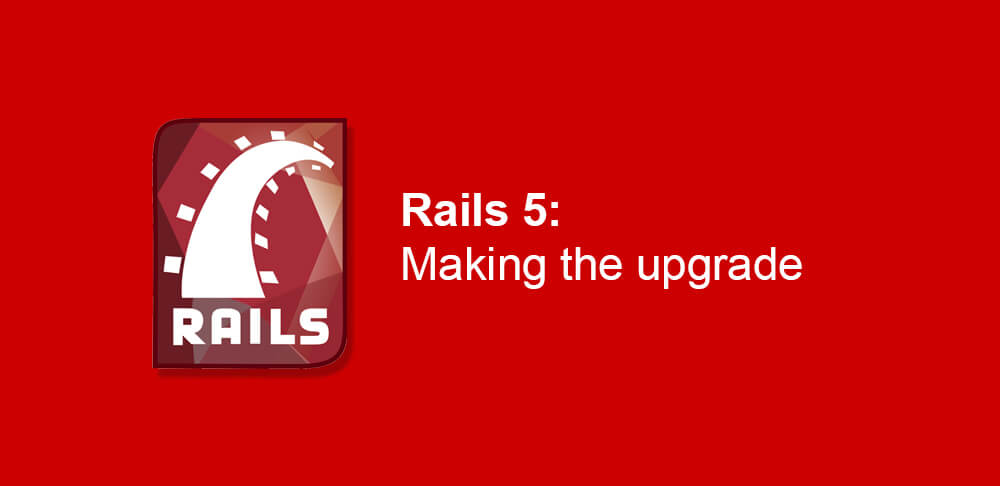 Top 5 Ruby on Rails Gems
Ruby on Rails is filled with useful Gems. Here are the top 5 Gems that MindVision has used over several years and recommends to all ruby developers.
Custom Software should either save you money or make you money!