We make custom software work for you.
From mobile apps to business improvement systems, we can help you make your dream into a reality.
If you have an Idea you want to bring to market or make your business work more efficiently for that competitive edge, a custom solution is often the answer.
In 20 years, Mindvision has completed dozens of projects in a wide range of sectors. Our process with each project is to understand your business or idea, choose the right technology solution, then add our experience and magic to deliver a rock solid and cost effective solution.
Our proposals are fixed for price and date, and once your system is deployed we can offer various warranty, maintenance, support, and hosting options.
We have in-house programmers and developers who specialise in: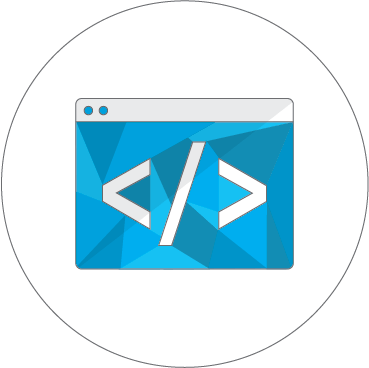 MindVision specialises in developing software that brings a new idea to market or helps you run your business the way you want. By automating the processes you use to make your business shine, we give you the tools to rise above your competition.
Off-the-shelf solutions that manage only part of your business and don't fully integrate with your systems and processes result in inefficiencies. A custom system matched to your workflow with full integration will improve your customer service, and bottom line to give you a competitive edge.
Taking the dive into a custom software solution may seem daunting, but MindVision has the experience and proven capability to make sure you're adding value to your business. We start by analysing your business so we can offer the best technological solution, and often recommend a staged deployment so that issues that are most urgent are handled first to maximise your return on investment.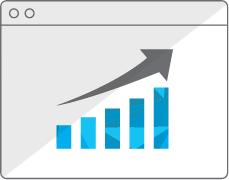 Growing your business
Apart from providing technology solutions, MindVision can help grow your business with digital marketing support. Get your product to market sooner.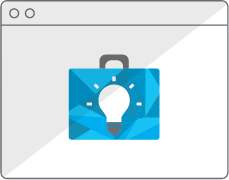 For start-ups and entrepreneurs
You've got the next big idea but need somewhere to start. You can combine your innovative thoughts with MindVision's experience and capability – that's a winning combination that helps make your dream a reality.
10 Steps to Successfully Implement a Custom Software Project
Common uses for Custom Software and Web Applications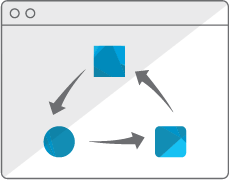 Internal Processes
Integrating various legacy systems through one common interface
Solutions for specific processes. eg sales, quoting, or production
Customer systems. Appointment, lead, contact, and followup
Other business processes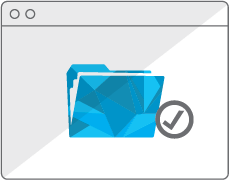 Document Control
Systems for archiving and retrieval of any documentation. How much time does your business waste on POD, storage and retrieval of information
Systems for managing all of your controlled, quality and OH&S documentation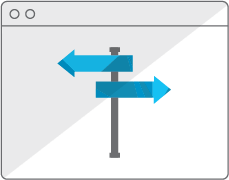 Decision Making
Management Information systems. Mine data from multiple sources and systems to produce reports that will help you understand your business
Exception reports that give you information out of the noise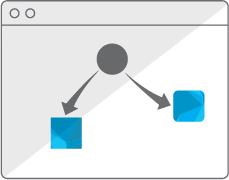 External Processes
Specialised e-commerce solutions
Integrating your systems to that of your supplier
Logistics management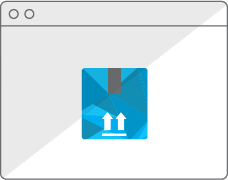 Service Delivery
Systems to improve the customer experience or to provide a new service.
In our business MindVision is more of a partner than a contractor. From concept to realisation, MindVision has consistently delivered flexible and creative solutions to our endless requests for 'more power here' and 'extra whatsits over there'. The staff's attention to detail and constant availability means we can (and do) pick up the phone to discuss any ideas or issues as they arise. This close personal attention has resulted in the development of our class-, and world-leading IT solution.
Michael Smith
I want to say that we've been very happy with Spree and MindVision and Achilles in particular for his attention and responsiveness.
Ross Eliott