MindVision is an Adelaide based software development, web design company. We have been creating digital solutions since 1996.
MindVision is an experienced and capable software and website development firm based in Adelaide. We are dedicated to putting your business first. Understanding, listening and learning about your business, market, opportunities, and goals that are vital to your, and our, success.
The MindVision team is friendly, approachable and responsive – they're eager to help you grow your business in the best way possible.
We are a proud South Australian owned and operated business working with local clients as well as clients across Australia and overseas.
If you would like to know more about how we can help you check out our services or ask us a question.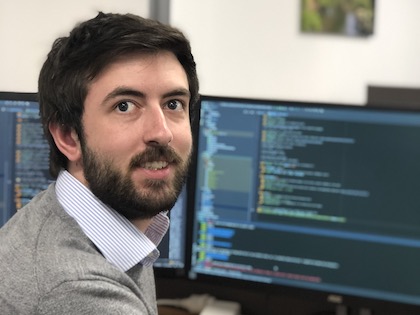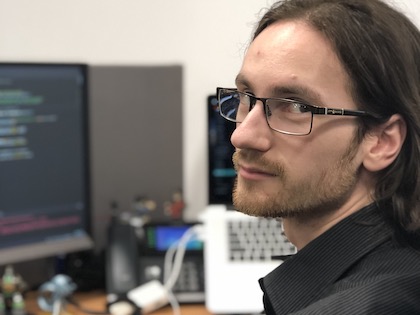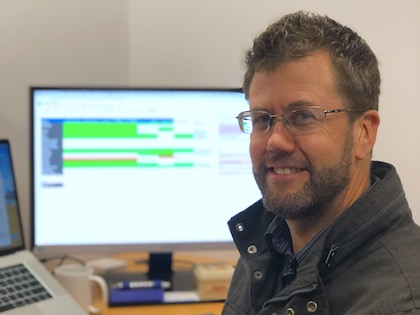 Realise the benefits of innovation
We help our clients and ourselves to be better every day through innovation in all its forms.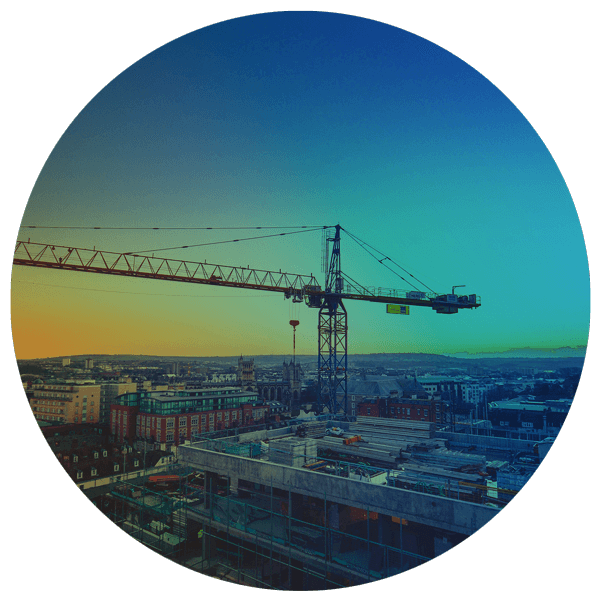 If it's worth doing, it's worth doing right
Doing it right matters. Paying attention to detail, writing code using best practice. Documenting the code so that any developer can pick up your system in the future and still be able to easily maintain it.
Strength is in numbers and teamwork
MindVision is a team of talented people. If you have a specific issue there will someone on our team that will know how to help you. We go out of our way to ensure that the knowledge of your business and your project is not just with one individual so that there is always someone who can support you.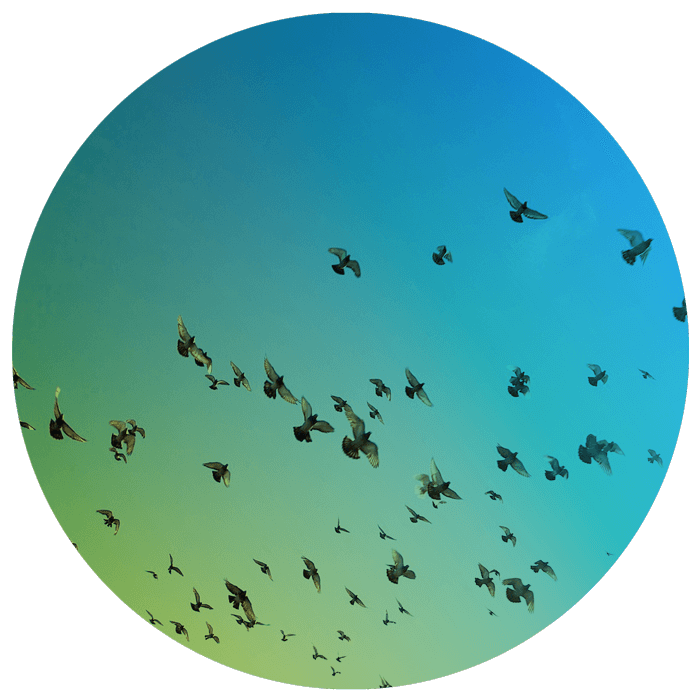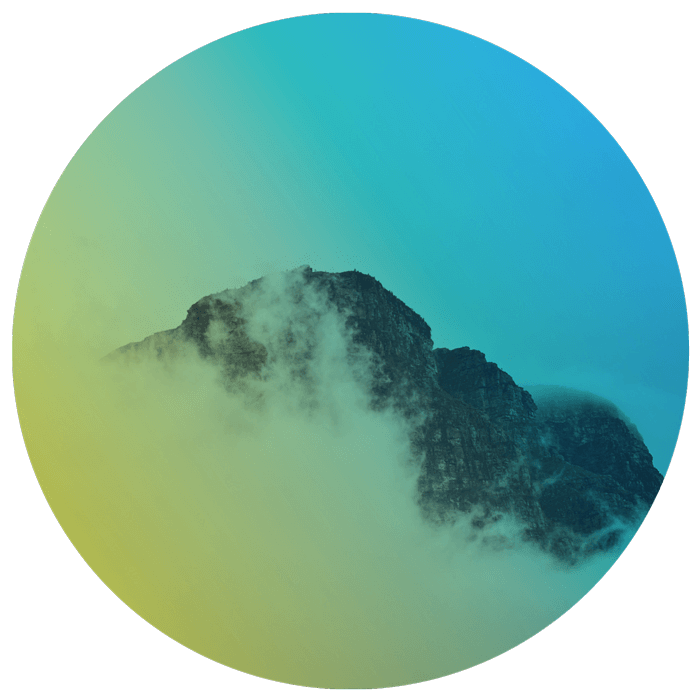 Keep up! Stay ahead!
Technology never stops moving! Our job is to keep pace with technology so that we can offer you informed advice and the best possible solution for your business. Likewise, we challenge ourselves to always be abreast of the latest techniques and tools for developers.
Care about the customer: be transparent, deliver value and the right solution
For over 20 years, MindVision has been built on referrals and long term clients. That is no accident. Being truly interested in our clients, and making sure that we understand their business is something we hold dear. We believe in transparency in all that we do. Value is more important than price and that begins by identifying the right solution for your business (even if it is not what you thought).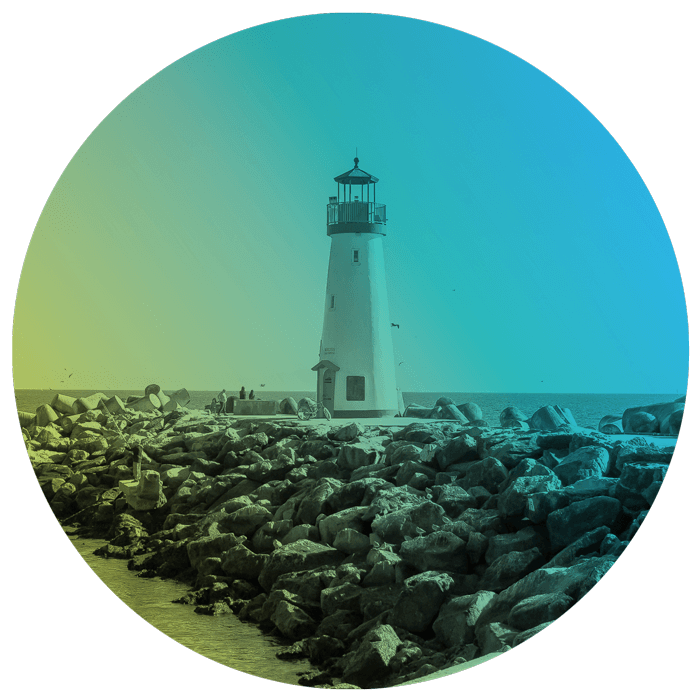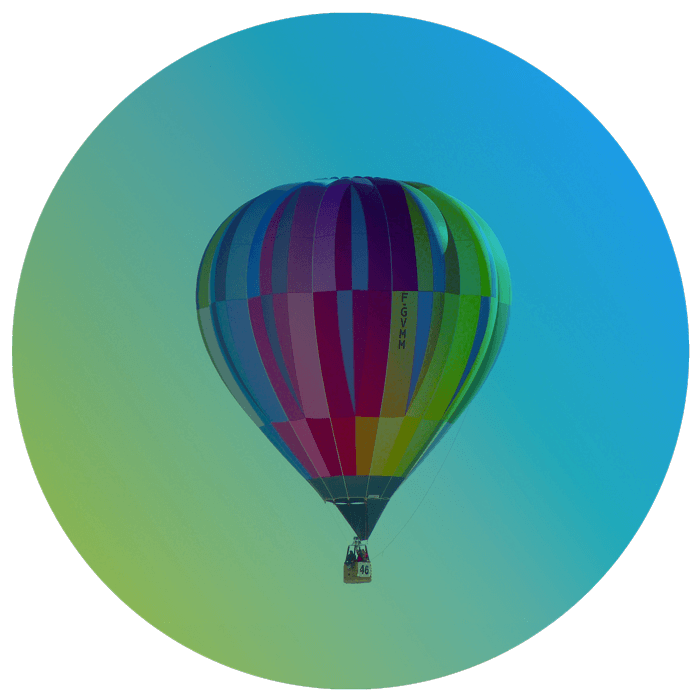 If you're going to work you might as well enjoy it
Our staff are passionate about what they do. Every day they wake up and look forward to the new challenges that the day will bring. To us, what we do is fun and the environment we work in is fun too!
Aim high, walk the tight rope, challenge yourself
We aim to be better tomorrow than we are today. We don't ignore a path just because we haven't walked it before. If there is a possible better way, we want to explore it.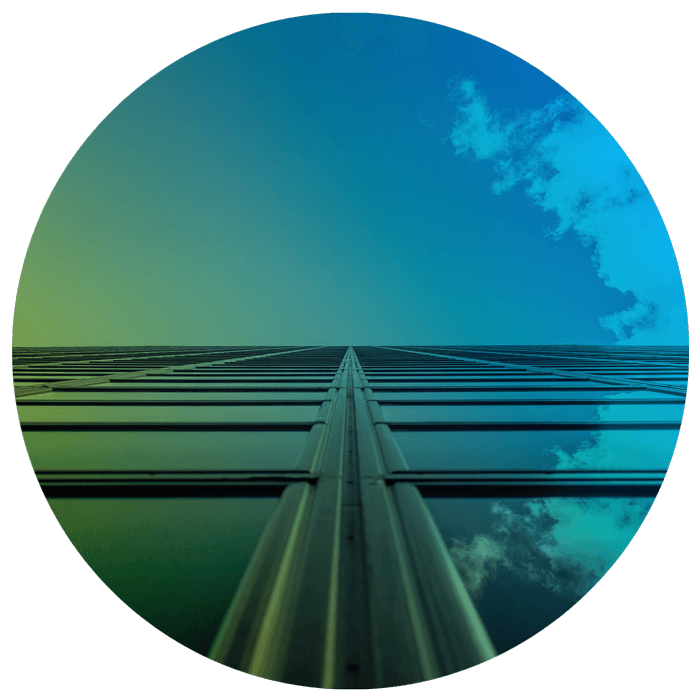 Let MindVision bring your digital project to life