MindVision
Making digital work for you. 
Adelaide based web design, software development, and digital marketing
MindVision is an experienced and capable software and website development firm based in Adelaide. We are dedicated to putting your business first. Understanding, listening and learning about your market, opportunities, and goals are vital to our, and your, success.
The MindVision team is friendly, approachable and responsive – they're eager to help you grow your business in the best way possible.
We are a proud South Australian owned and operated business working with local clients as well as clients across Australia and overseas.
If you would like to know more about how we can help you check out our services or ask us a question.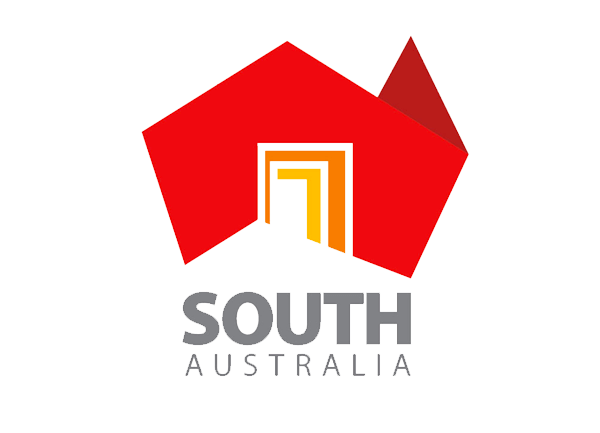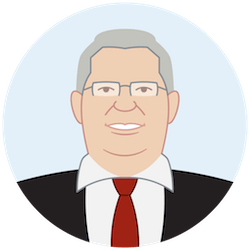 Graham Coates
Managing Director
Clients love Graham's ability to really understand their business and its challenges. He takes enormous pride and pleasure in retaining clients (and staff) for years and helping them to grow. He is a very experienced analyst and uses these skills to makes sure every solution MindVision provides is the right one.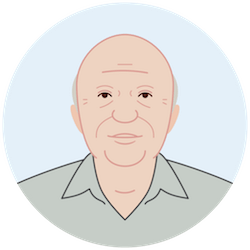 Achilles Vafiadis
General Manager
His expertise is with analysing your requirements and translating that to a solution that makes sense in your situation. Achilles will never recommend a anything that does not add value to your organisation. With 30 years of experience on both sides of the fence, in business and technology, he is well placed to communicate your requirements to our development team in order to deliver solutions that exceed your expectations.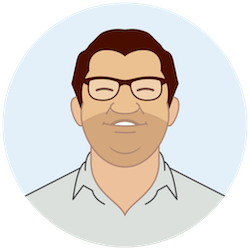 Abhishek Sharma
Business Development Manager
Believes respect for our clients is important; only by treating them fairly, disagreeing with them honestly, and exploring your thoughts about one another candidly can we work together for a common goal and help one another achieve it. Abhi aims keep the whole life cycle of any project simple, short, sharp and shinny.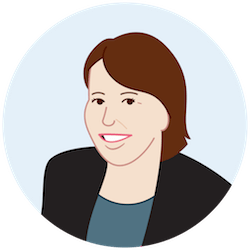 Hayley Coates
Admin Manager/eLearning Specialist
Hayley keeps the team on track with her role as administration manager. Having grown up in and around Scouting, Hayley has the knowledge to help her in authoring the e-Learning content for Scouts Australia. Hayley also has her own part-time jewellery business which means she's got keen insight into how businesses grow.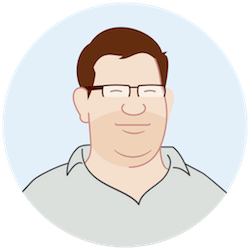 Joseph Mullins
Operations Manager/Developer
Joseph is a tinkerer of everything, always providing solutions to any small or complex problem he is faced with. Joseph focuses security and performance. He constantly keeps up to date on current security feeds and researching best practice to ensure a secure system is always in place.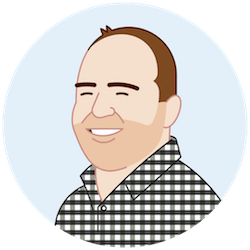 Daniel Miegel
Senior Developer
Daniel's experience as a senior developer to help our clients avoid technical risk. He enjoys the success of solving a tricky challenge or seeing the improvement and success of the team around him. Daniel helps the other developers turn client requests into reality.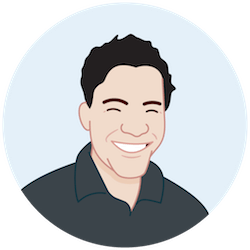 Michael Reitano
Senior Developer
Michael has been at MindVision long enough to know all the ins and outs. He enjoys his role as a critical thread between the passionate clients, and the talented developers. Making sure all the wheels are turning in the same direction.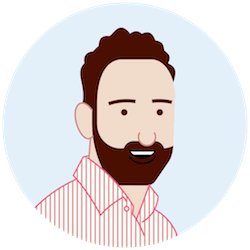 Sean Earle
Developer/Operations
Sean gets his hands dirty not only as a programmer but as part of our operations team. He loves nothing more than to put those skills to use on interesting and fun problems. He knows no greater joy than hearing that the client is happy with their product.
Adelaide-based software development, web design and development and digital marketing.
MindVision have delivered a state of the art package for Cresta Plastics including logo creation, new website and social media solution & ongoing SEO work. I can not recommend them enough. Great value for money and the work has always been of the highest standard.
Martin Lowe
Amy Who (Hourigan) provided the Maralinga Tours project, in remote South Australia, with a focussed and strategic approach in the social media marketplace, ensuring that our main platforms were effectively moderated and actioned and identified and created expanded opportunities for our digital marketing in the online space.
Chris Burchett
MindVision are always extremely helpful and professional with WordPress maintenance and hosting for my websites. Any queries are dealt with promptly and efficiently and I have peace of mind knowing they are looking after my most important marketing tools.
Sharyn Rogers