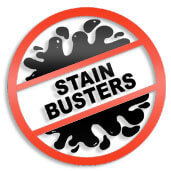 Stainbusters – Custom Software
A complete rebuild of a 15-year-old system, struggling to meet the business needs. With a whole business dependent on this system, our approach had to be efficient.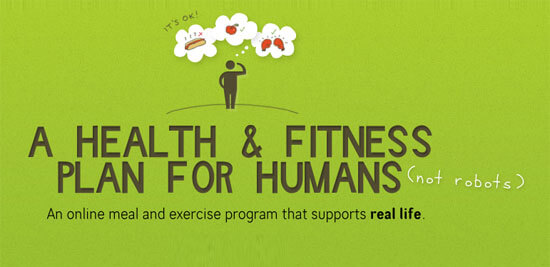 Get Vibrant! – Big Data Solution
Get Vibrant! Is a world leading health and nutrition project. Incredibly sophisticated algorithms produce meal plans and exercise plans that bring huge smiles to the faces of dieticians and exercise physiologists.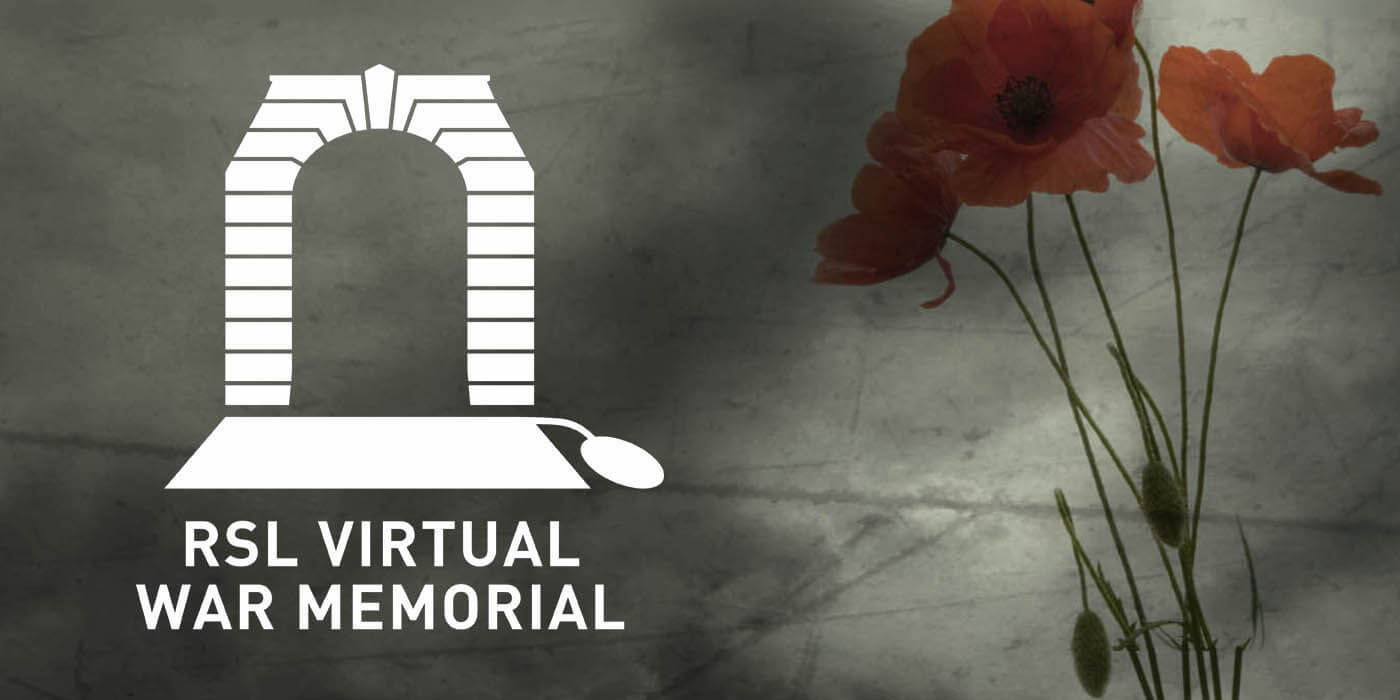 RSL virtual war memorial – Custom Websites
The RSL virtual memorial is a contemporary big data solution. MindVision has blended data from a range of sources to create a one of-a-kind community resource.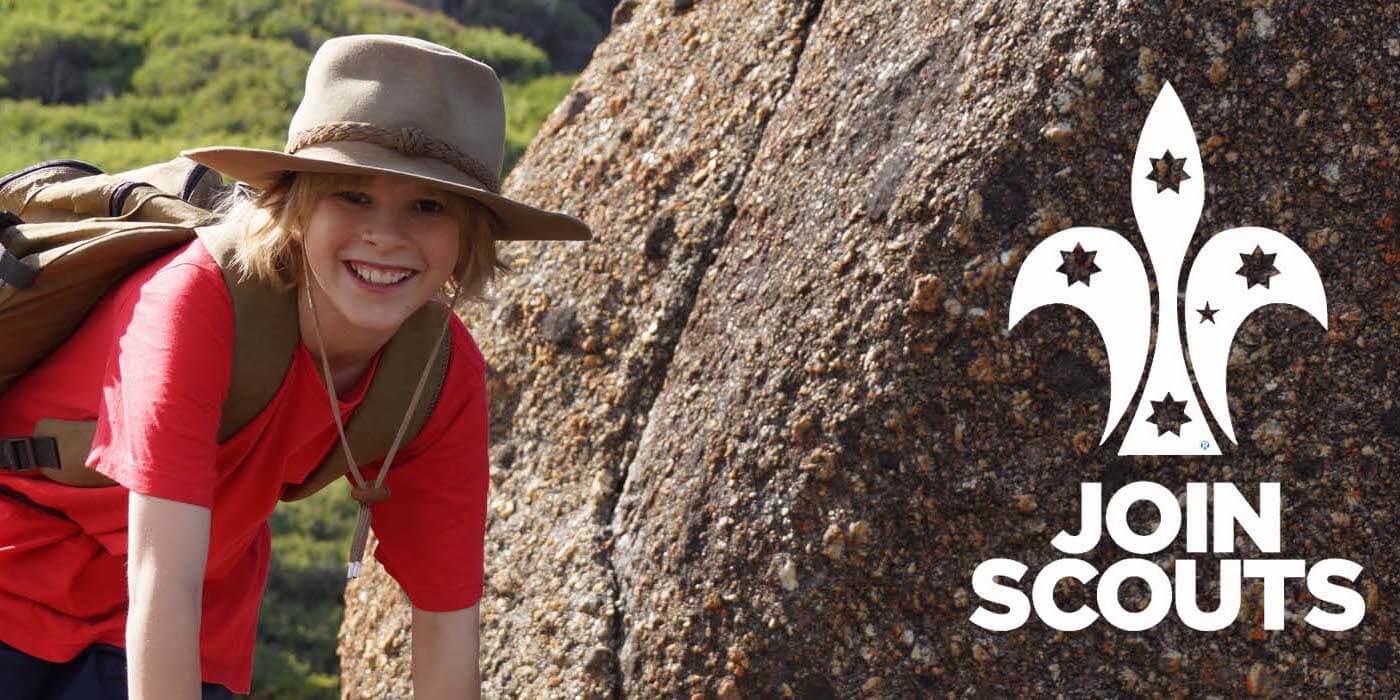 Scouts E-Learning – Big Data Solution
A project to replace comprehensive traditional leadership training for Scouts Australia with a large scale E-Learning system.
"The RSL Virtual War Memorial is a bold contemporary memorial and the only one of its kind nationally and internationally. It is unparalleled in its ability to capture the many dimensions of the stories of the Australian servicemen and women who have served the national in times of conflict over the last 116 years. These stories are complemented by galleries that provide additional important resources ranging from histories to memorials and images.
Sharyn Roberts
"In our business, MindVision is more of a partner than a contractor. From concept to realisation, MindVision has consistently delivered flexible and creative solutions to our endless requests for 'more power here' and 'extra whatsits over there'. The staff's attention to detail and constant availability means we can (and do) pick up the phone to discuss any ideas or issues as they arise. This close personal attention has resulted in the development of our class, and world-leading IT solution."
Michael Smith
"We are very pleased with the customer service and assistance we receive from Mindvision. Always helpful with suggestions and solutions to improve our data base processes.
Our new data base system was implemented smoothly meeting our specific requirements and consequent amendments dealt with as needed.
Very professional data base experts and a pleasure to do business with."
John Dente