Here are a few MindVision projects presented as case studies. Obviously over 20 years we have completed a LOT of projects, but rather than offering a daunting list we have selected a just few covering a range of different challenges with budgets from a few thousand to over one million dollars.
From simple websites to large scale enterprise systems. Sites for communication, reference, community, social, low end retail, high volume retail with connections to warehouse and dispatch. CRMs in countless flavours and even e-Learning. Whatever your requirement, it is very likely that we have done before (or something quite similar).
Explore this selection to get a sense of the diversity of what MindVision does.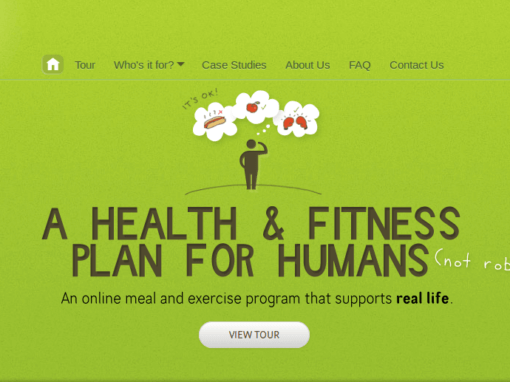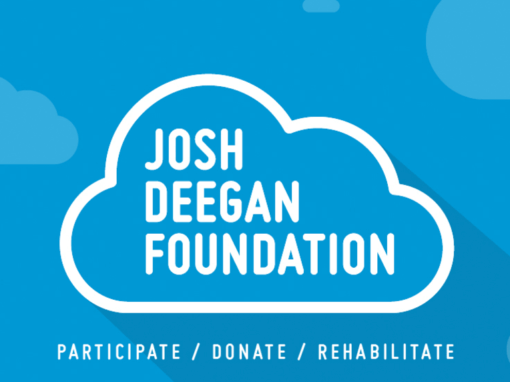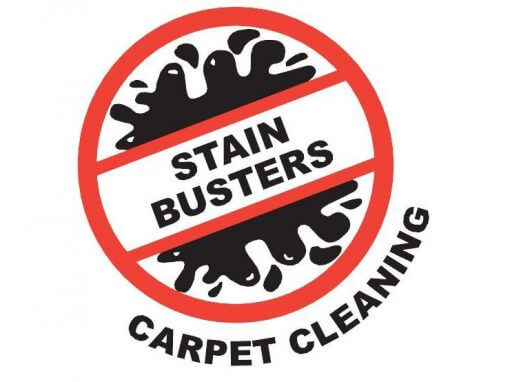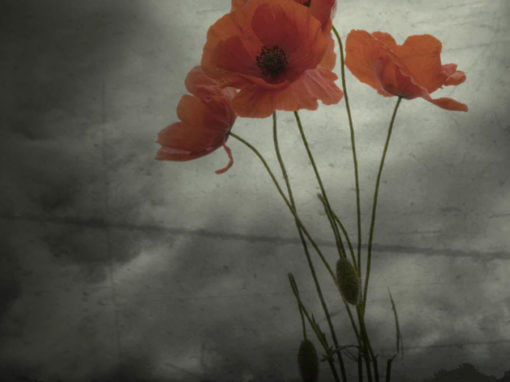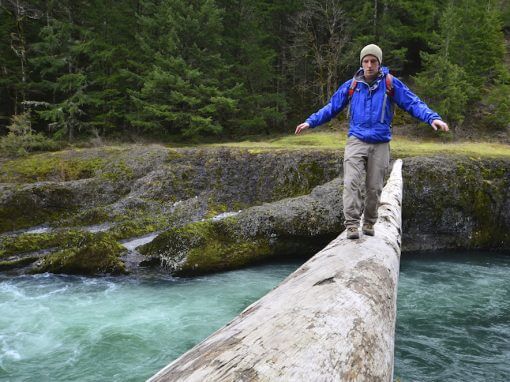 Talk to MindVision about YOUR project
GET IN TOUCH
We're available to work with you on your next digital project. Ask us how we can help.