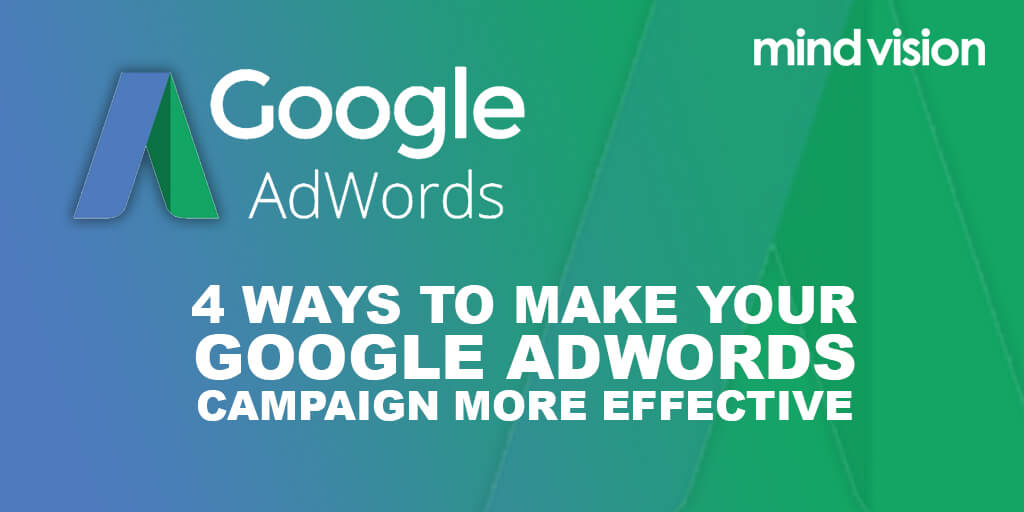 A great way to improve the effectiveness of your campaign is to change the default settings. Set up conversion tracking, this will track your successful and not so successful keywords.
Let MindVision bring your digital brand to life
GET IN TOUCH
We're available to work with you on your next digital project. Ask us how we can help.