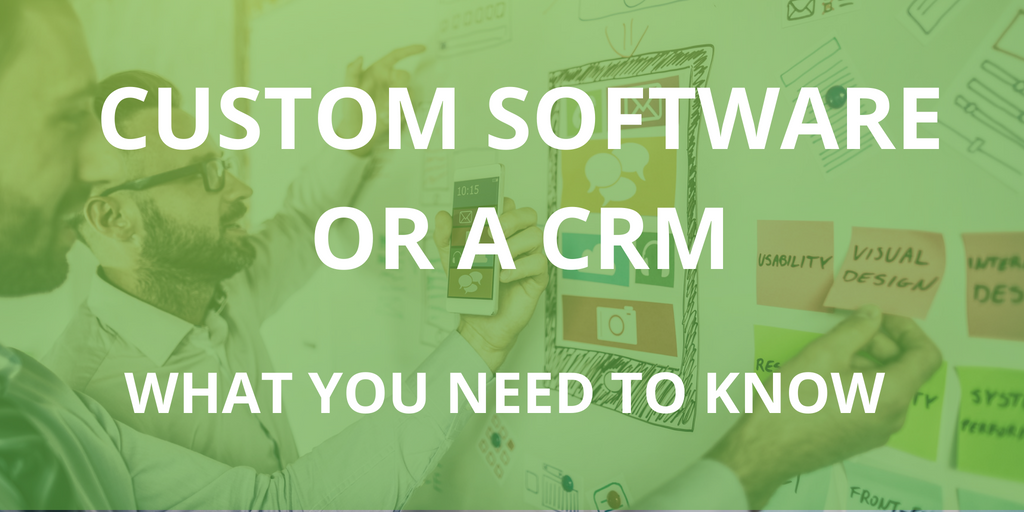 What is CRM? A CRM is Customer Relationship Management software that handles information and processes with existing or potential clients. There are many CRM's on the market for which you pay a monthly subscription. What is custom software? Custom software is a...
Let MindVision bring your digital brand to life
GET IN TOUCH
We're available to work with you on your next digital project. Ask us how we can help.