Virtual War Memorial AUSTRALIA
Big data project for the community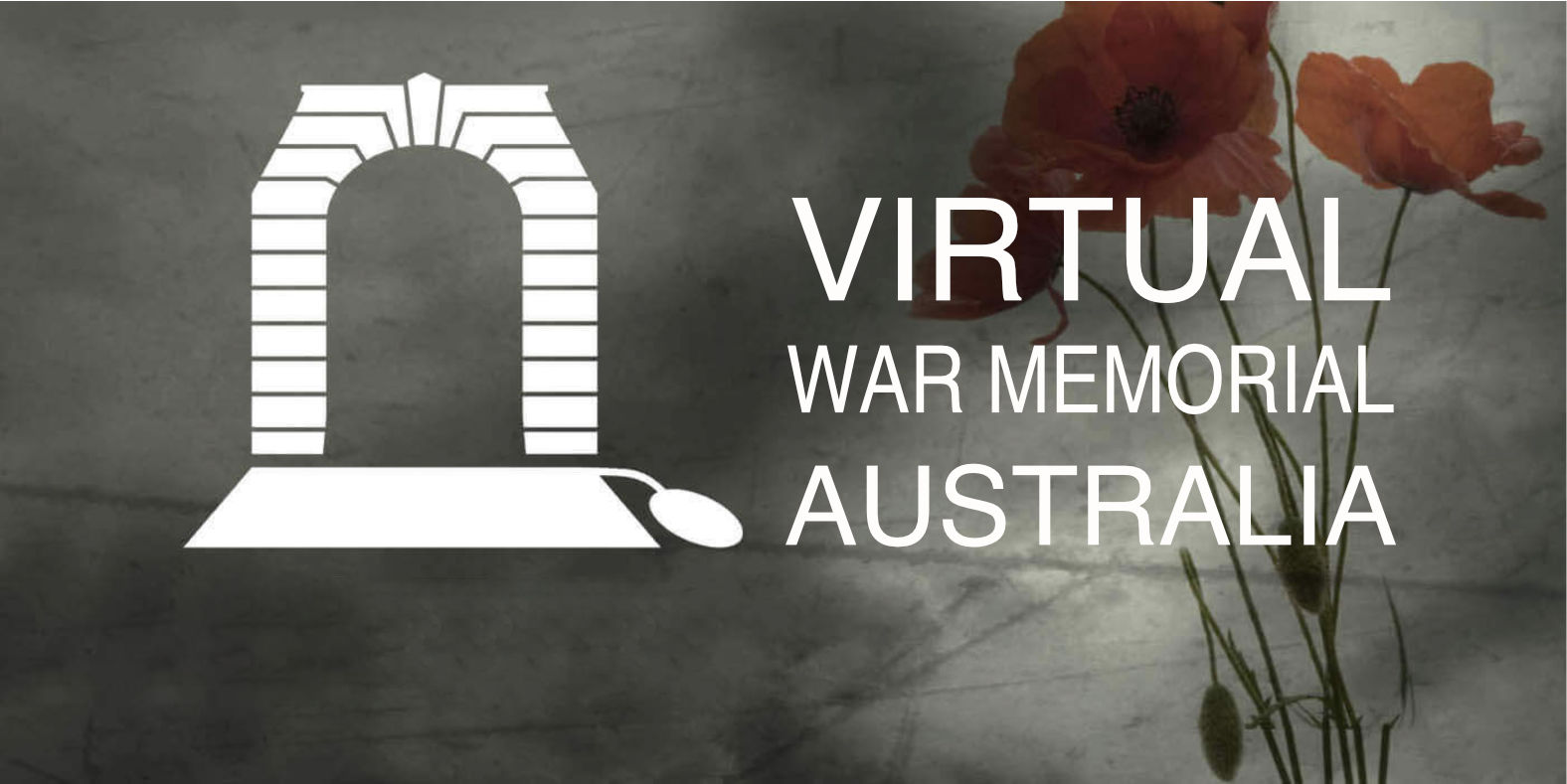 THE BRIEF…
In 2012 the RSL South Australia Branch, approached MindVision to move their Tributes of Honour (TOH) system over to a modern platform and to incorporate additional features that would make it a virtual memorial. TOH had 42,000 names associated with around 1700 memorials around SA and NT.
The initial brief was to build a pilot system that could be used as proof of concept and as a marketing tool to raise additional funding.
DEVELOPING A SOLUTION…
It soon became obvious that the TOH data was only a small part of the datasets that were available in this area. What was a surprise is that all these datasets existed in silo's in other websites and databases and that no-one had linked a name in one system to the same name in another system so that all the associated data could be discovered.
Steven Larkins, from RSL SA had an idea of a Virtual War Memorial acting as a hub for all these different systems where the public could come to one site, find a name and be linked to all the other sites of the same person.
Half of the solution was providing the website with facilities for the public to contribute their own data and easily navigate and explore the complete dataset, together with the admin managements system.
The other half of the solution was to normalise the disparate datasets from various systems and to check and import the data while providing specific back links to the other contributing systems.
As at September 2016 the VWM has 655,000 names, 1,900 memorials, 1,900 cemeteries, 9,200 registered users and 55,000 contributions from the public and has become the standard by which other systems are judged.
The Virtual War Memorial Australia is a bold contemporary memorial and the only one of its kind nationally and internationally. It is unparalleled in its ability to capture the many dimensions of the stories of the Australian servicemen and women who have served the national in times of conflict over the last 116 years. These stories are complemented by galleries that provide additional important resources ranging from histories to memorials and images.
The creative and technical support of the team at MindVision has been fundamental to the development of a sophisticated, dynamic and engaging website. From the outset there has been a strong sense of partnership between VWMA and MindVision. It made a real difference that MindVision supported our aspirations and mission.  Graham Coates and Achilles Vafiadis in particular are to be commended for their commitment to this endeavour. We have an outstanding website and through this partnership it will only get better.