Josh Deegan Foundation
A simple website for a caring community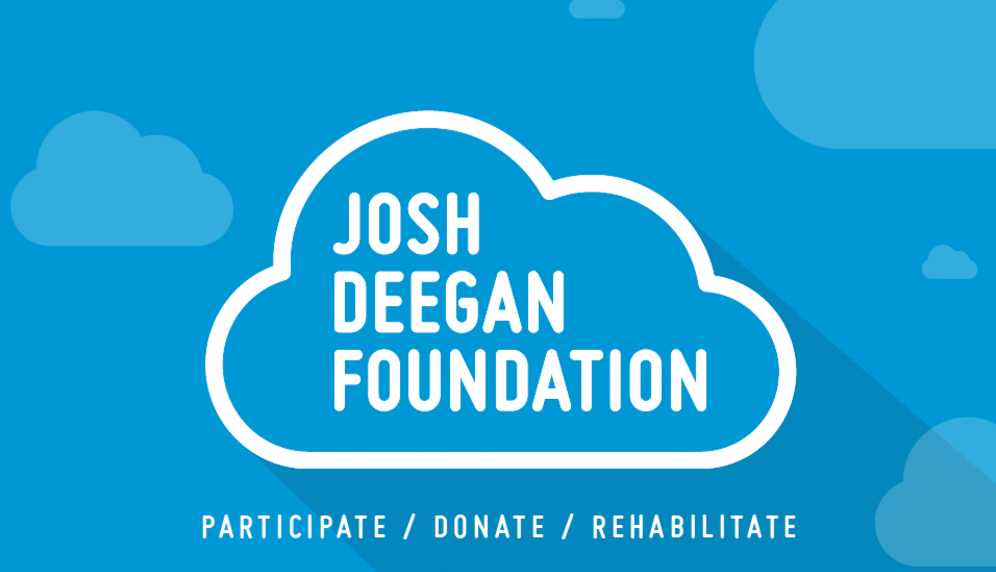 THE BRIEF…
Josh Deegan Foundation came to us with a brief to build a basic Donation site using WordPress as the platform. The site had to be modest to keep the costs down, but still effective.
DEVELOPING A SOLUTION…
Projects like this are kick started using a number of specialists from our team together with the client and their designer. This is useful as we can quickly brainstorm a great solution from various experts each looking at the problem from their perspective.
With this project, the designs were provided by the client and refined by the group into a killer solution.
After 4 weeks of development and client feedback, we had a site that was exactly what the client wanted. Fresh, effective and engaging, mobile responsive and SEO friendly.
As at 2016, the site has been performing well for the client for more than 2 years.
Click the link for more information on website development.