Looking to build your Instagram followers?
Building a following to start with can be a daunting task. Some businesses resort to buying followers or browsing through the follow for  follow hashtag, although most of the followers gained are fake, inactive, or won't engage with your brand. When building a community, it's about the quality not the quantity of your followers.
Relevant Posts for your Audience
Create posts that are relevant to your brand and engage your followers. Offer sneak peeks or something that can't be found on your other platforms. Instagram is a great way to connect with your followers and show them the human side of your brand. Make sure you post what's relevant to your followers, although it's alright to try new things. See what is trending and see if you can make content that fits it.
Check out Instagrams integration apps and make your images stand out.
Show your best side
Make your photos better by using an editing app. There is a range of different photo editing apps for Android and iOS, that are free or relatively inexpensive. These apps have a lot more features and abilities than the editing function in Instagram.
Consistency
Make a schedule for posting to Instagram and stick with it. No one wants to follow an account that rarely posts, or that posts too much one day and then nothing for a whole week. Some users prefer to spend a day or two a week taking pictures and editing them, then post them throughout the week.
Your photos should all have a consistent style or theme. Create a style guide or use one you have for your business. Choose a filter to use on your photos, a particular font, or a colour theme. This helps to make your photos recognisable to your brand and look cohesive when shown together in your profile.
The Planoly app allows you to plan your content for a consistent style.
Hashtags
Choosing the right hashtags is important to being found by potential followers. They have to be popular enough to be seen and relevant to the picture posted. Using relevant hashtags makes sure the users seeing your picture are interested, which means they're more likely to engage or even follow your account.
Having trouble finding the right hashtags, there are plenty of apps created to find popular hashtags that are relevant to your content. Try inspirational or funny quotes.
Some useful Hashtag Research tools include:
Hashtagify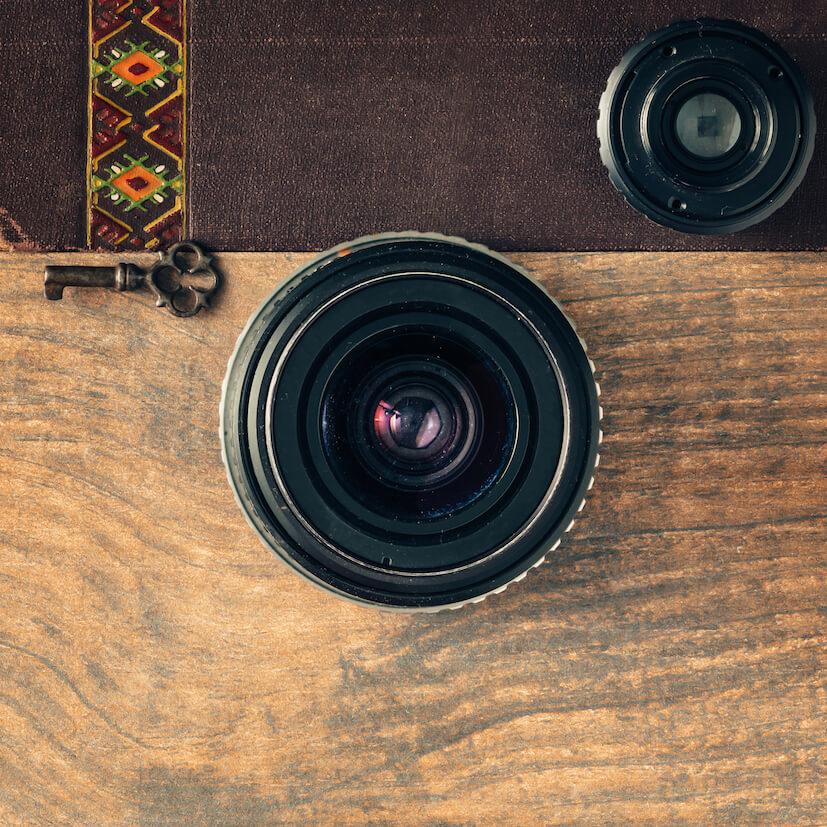 Engage
Not every potential follower will be searching for you, give them a chance to see you by finding them. Search relevant hashtags, like and comment on posts or even follow an account. A thoughtful comment on a post has the highest chance of the account holder looking back at your profile and if they like what you've posted they might follow your account.
Emoji's
We live in a world full of emojis. In Instagram's search bar, you can search through accounts that include particular emojis in their bio. For example, a burger shop may have a burger emoji  #🍔 in their bio. Searching by emojis is a great ways to find accounts that are relevant without knowing businesses' names.
Just make sure you stay on brand with your emoji use.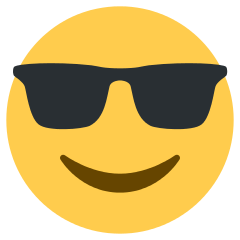 Partnerships
Partner with another account that is relevant to your brand. This allows you to reach each other's followers. It's a great way to be seen by more people, but it is really important to find an account that has followers in your target market.
If you are a product-based business such as fashion or a business with beautiful images such as a tourist destination or foodie Instagram Influencer marketing can be really worthwhile. Just make sure that the influencer you partner with has a real community and real influence. Don't fall for the 'influencer' with the account full of fake followers, or followers who don't engage.
Great Adelaide Instagram Accounts to follow for inspiration:
@francesoliviasmith