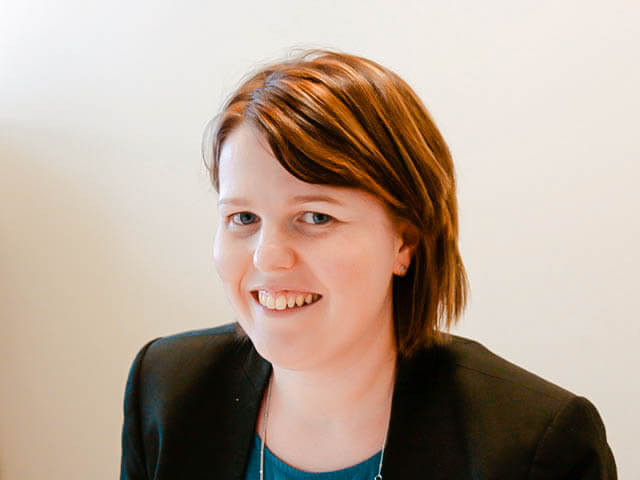 Hayley is a very busy woman! In her role as administration manager she is also our production coordinator. After the initial project development, clients send their maintenance requests or bug reports and Hayley makes sure that they are done. Clients love the way that Hayley keeps them in the loop at all times.
Hayley is also a very experienced e-Learning specialist. About half of her time is spent researching, drafting and authoring e-Learning modules.
Get Team MindVision onto your project today!
GET IN TOUCH
We're available to work with you on your next digital project. Ask us how we can help.