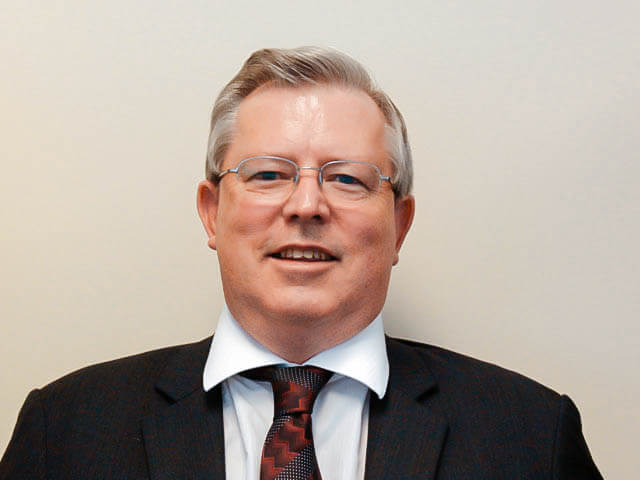 Graham's passion for information technology goes back to the days of punch cards, so he has been in the middle of the technology evolution. As both a systems analyst and business analyst, Graham's ability to understand (and identify) the challenges that a client's business faces is a key element in the MindVision magic. Graham takes enormous pride and pleasure in retaining clients (and staff) for years and helping them to grow.
Get Team MindVision onto your project today!
GET IN TOUCH
We're available to work with you on your next digital project. Ask us how we can help.