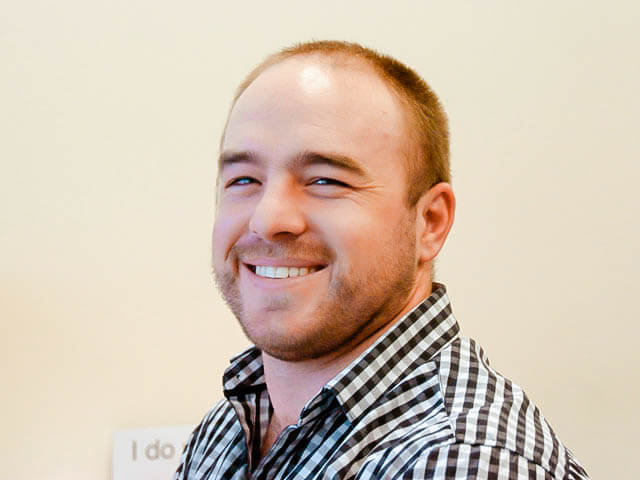 Daniel leads the production team at MindVision. He joined MindVision as a cadet developer in 2006 and since then has been involved in projects covering a wide spectrum. He has trained a steady stream of MindVision Cadets passing on his knowledge and developing their skills to grow as programmers.
Daniel's ability to keep track of the big picture makes him valued as an analyst. After a major project has launched it is very useful to have someone who can identify the impact of adding a new feature and what else it might affect. Daniel enjoys the buzz from solving a tricky challenge or seeing the growth and success of the team around him.
Get Team MindVision onto your project today!
GET IN TOUCH
We're available to work with you on your next digital project. Ask us how we can help.