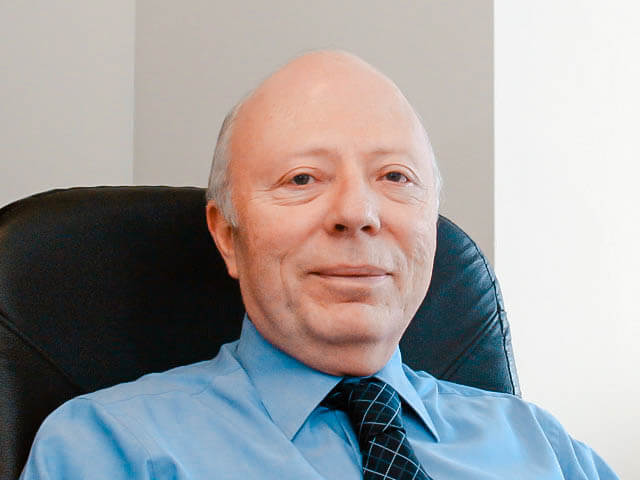 His expertise is with analysing your requirements and translating that to a solution that makes sense in your situation. Achilles will never recommend anything that does not add value to your organisation. With 30 years of experience on both sides of the fence, in business and technology, he is well placed to communicate your requirements to our development team in order to deliver solutions that exceed your expectations.
Get Team MindVision onto your project today!
GET IN TOUCH
We're available to work with you on your next digital project. Ask us how we can help.