Web Design
Design is a personal thing and we want to help you create your vision, but that's not where it stops. We want to design you a website that meets your business goals. A good design is not just aesthetically pleasing, it helps guide your clients into performing the actions you want them to take.
By ensuring that we're not only designing for aesthetics but ease of use and user experience we make sure your website converts clients. Whatever your business goal, we'll make sure we funnel your users to where they need to be.
Web Development
To back up our design abilities we develop websites that help you achieve your goals. Whether its a blog, an online store or a way to sell your businesses services we've got the capability to build you the right solution.
If you're a design agency looking for someone to bring your designs to life we have you covered as well. We're familiar with what you need in a partner and are willing to work with you in every aspect of web development.
Our custom website services
In-depth business consultation and analysis
Custom Web Design
Fully tested, tamper-proof websites
Full transparency through the entire process
You are involved from day one
Test runs on your server (Optional)
Deployment of the site
Website service and maintenance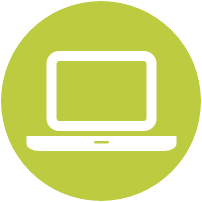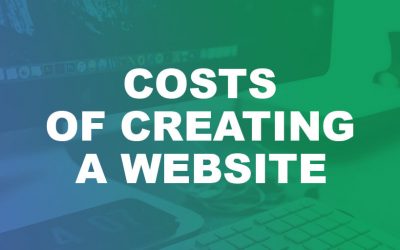 The most common question Adelaide web design companies get is "how much will it cost to build a website?" You've probably tried searching keywords such as 'web design' and 'web design Adelaide' to find quotes from agencies. But the quote could be much lower than the...
read more
Let's get cracking!
We're available to work with you on your website. Get us involved from the start.