Do you need Social Media Marketing in Adelaide? 
Is your social media helping to reach your business goals?
Social media and social media marketing can great for brand awareness, customer service, search engine optimisation (SEO), and for sharing information. Juggling the many social media platforms can be difficult without an in­house marketing department and small businesses generally don't have marketing departments. So what are your options if you can't justify a team specifically for social media management?
Many businesses leave their social media to one of their staff to monitor and maintain however social media done without a strategy could just be damaging your reputation, annoying your audience, or at the least doing social media without specific goals and outcomes that are measured and analysed month over a month could be wasting your time.
"Social Media is just a buzzword until you come up with a plan"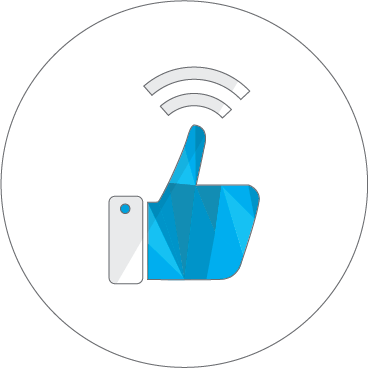 Data Driven Social Media Marketing
Are you getting a return on investment on the time and money you put into social media marketing? Like anything in business you need to ensure that your social media is helping you reach your business goals. Have you set Key Performance Indicators (KPI's) that your social media strategy is working?
Common Social Media KPI's might include:
Continual growth in web traffic
Growth in return web visitors
New leads
Increase in sales
Customer service issues resolved
Social Media Management at Mindvision
At MindVision social media is part and parcel of an effective digital marketing strategy, however, the channels that you choose may be different for each business. Digital Marketing allows us to access the data and analytics which show us which channels work best for each business.
The most popular channels for business include;
Facebook

Twitter

LinkedIn

Google My Business

Instagram

Pinterest

YouTube

SnapChat
Other channels that can be useful:
Yelp

Trip Advisor

StumbleUpon

Disqus

Reddit

Tumblr

Kwickie

Periscope
And the list goes on!

So how do you find the right channels for your business?
Choosing the right social media channels depends on your goals? Are you looking for brand awareness, customer service, social listening, driving traffic to your website conversion, reputation management, search engine optimisation?
Variables such as; your target demographic, your goals and your business type, as well as your budget and time, will become the basis for which channels you focus your efforts upon.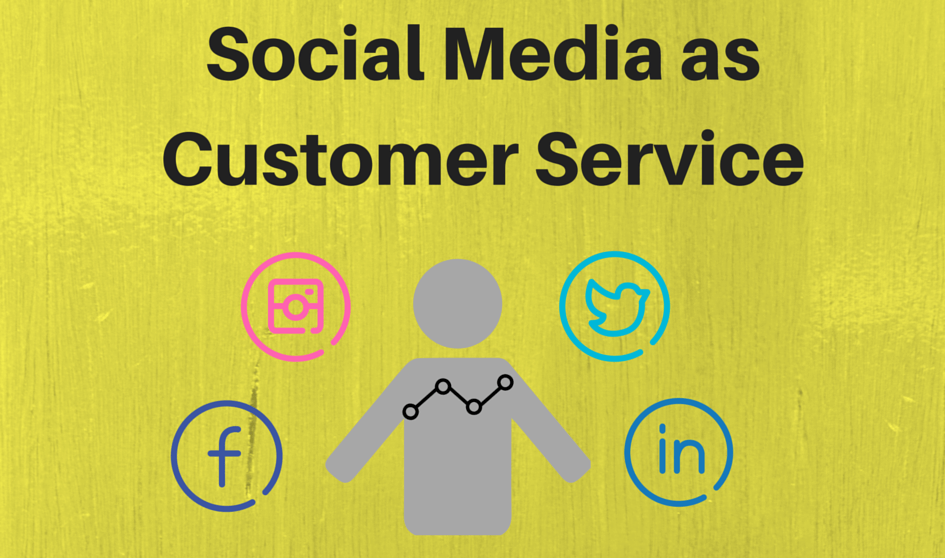 Since Facebook rolled out their 'very responsive to messages' icon we are starting to see our social media become more and more customer service focussed. Read…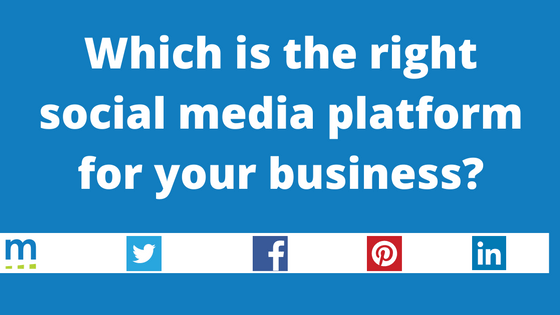 Social media has the potential of a vast audience but choosing the right social media platform is crucial to marketing success. Read…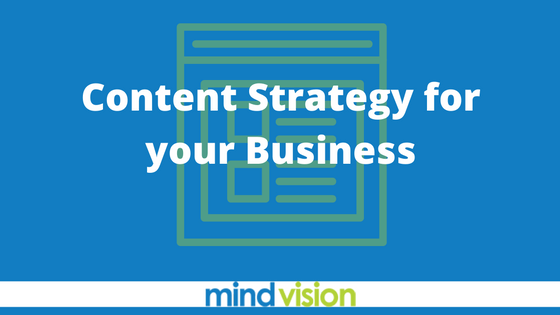 Your business needs a content strategy, five years ago it was easy to tell the Internet what it wanted to hear but the way we digest information has changed.  
Read…

When we are not working on our clients social media accounts you can find us here!