Integrated Digital Marketing
Digital Marketing and your business
At MindVision each of our clients' needs and goals is evaluated on an individual basis. All businesses are different, and each budget is different. At MindVision we pride ourselves on our ability to identify the best way to get you results within your budget. Whether your strategy is a mix of SEO and Social Marketing, a focus on Google Adwords management, or a content marketing strategy, we are the experts at creating a strategy designed specifically for your brand.
The popularity of digital marketing is due to the access to a larger audience, lower cost than traditional marketing, easier to evaluate the campaign's effectiveness, and can easily target a specific demographic. Although, the most important feature is that the organisation is able to engage with consumers.
Most CEO's and business owners understand the importance of digital marketing and inbound marketing strategies but can't justify an in-house team to cover all the skills involved. We focus on creating digital strategies that turn into real world, customer acquisitions. 
Conversion Rate Optimisation (CRO) and Return on Investment (ROI) are an important part of what we do. We don't want to waste your advertising budget on ads that don't convert. If we are running an advertising campaign and clicks aren't converting into customers, we also offer website optimisation to improve conversion rate. An integrated digital marketing strategy means we ensure all channels are working effectively so that you can get the best returns. 
Not sure where you want to start? Click on the links below or try our digital audit tool.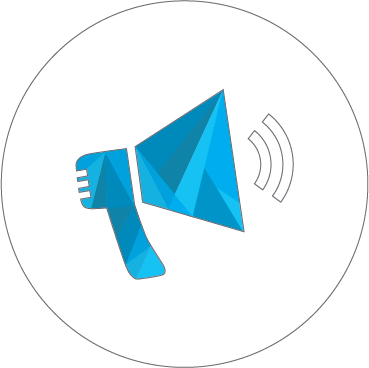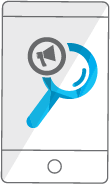 Search Engine Marketing
Google Adwords
Google Display Network
Bing Ad Network
Outreach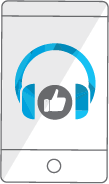 Social Listening
Brand monitoring
Customer conversation monitoring
Opportunity building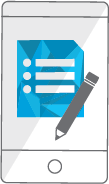 Copywriting and content creation
Blog and article writing
Image, photography and graphic creation
GIF and video creation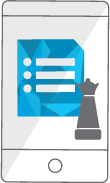 Strategising content creation to meet KPI's and business goals.
Social media content strategy
Communication strategy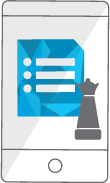 Consultation and strategy
Digital Audit
Consulation and implementation
Amy Who (Hourigan) provided the Maralinga Tours project, in remote South Australia, with a focussed and strategic approach in the social media marketplace, ensuring that our main platforms were effectively moderated and actioned and identified and created expanded opportunities for our digital marketing in the online space.
Chris Burchett
You know that stress head ache that always starts with every major communications project your company takes on. Well, meet the cure. Digital Arm (a.k.a. MindVision) is a genuinely, straight up, running a tight ship, providing quality service at very good value. If pain persists, give Digital Arm that other major project management as well.
Roger Keynes