Big Data Solutions in Adelaide
Working with and manipulating big data (massive amounts of data) is second nature to MindVision. Like the RSL Virtual War Memorial that makes sense of literally millions of data records dating back over 100 years.
Or Get Vibrant! that manipulates big data food and nutritional database to generate detailed meal plans that land within 0.1% of macro and micronutrient targets.
Or Global e-learning systems that track thousands of module completions every day. No data driven application is scary for MindVision!
How do we do this?
Clearly understanding the data and user requirements and aligning the data model to facilitate this.
Careful interface design to make navigation, exploration, and discovery natural and intuitive.
Optimisation of search and filter algorithms to easily find what you are looking for and to summarise the data in a way that makes exploration a joy.
The design of custom interactions that present complex relationships in a visual and easily interpreted manner.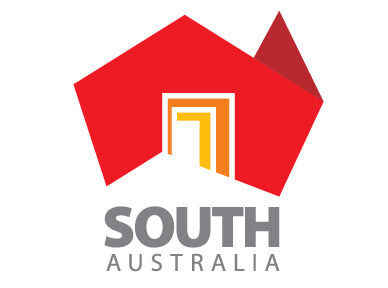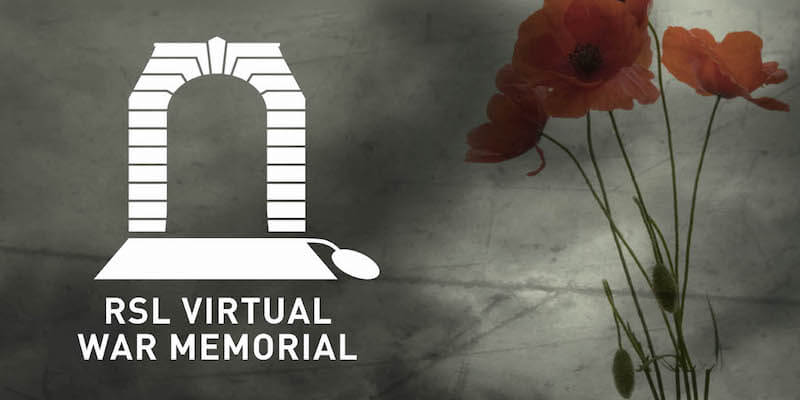 RSL Virtual War Memorial
A totally unique site specially developed by MindVision with a page for every Australian service man and woman to enable the community, educators, students and historians to upload their memories and stories to give life and meaning to their sacrifice. Read…
In our business MindVision is more of a partner than a contractor. From concept to realisation, MindVision has consistently delivered flexible and creative solutions to our endless requests for 'more power here' and 'extra whatsits over there'. The staff's attention to detail and constant availability means we can (and do) pick up the phone to discuss any ideas or issues as they arise. This close personal attention has resulted in the development of our class-, and world-leading IT solution.
Michael Smith
Jarvis Marketing had a long standing agency development partner that we trusted, so when the relationship ended we feared that we would struggle to find another company that had the same high level service. After a few meetings with Abhishek it became clear that (DA/MV) was eager to impress so we began working on a small test project. That first project was turned around quickly and with a minimum of fuss and since then I have been more than comfortable using the (DA/MV) team for developments large and small.
Patrick O'Reilly