SEO Strategy, Consulting and Implementation
On average, there are over 40,000 searches on google every second. 90% of that traffic goes to the websites on the first page of Google. Is your target market finding you or your competitor? Do you need an Adelaide SEO business you can trust?
Studies have found that while 33% of people clicked on the website in the position one of Google, only 18% clicked on the second listed site.
Putting in countless hours of effort into web design and development could be a complete waste of time if the site cannot be found by your potential customers. This is where search engine optimisation (SEO) comes into play.
Search Engine Optimisation Services at MindVision
Search Engine Optimisation is one aspect of digital marketing that requires some particular skill sets and strategies. MindVision strives to create a tailored SEO strategy for each client
The right SEO strategy will depend on many varying factors:
Are you a local Adelaide business?

Do you have a physical location or are you an online brand

Where will your demographic be looking for you?

Can people purchase your product Australia wide, Globally?

Is the national or global market valuable to you?
Let MindVision bring your digital brand out of the pack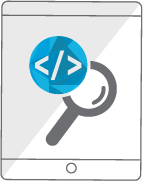 Technical SEO
Technical SEO is looking at the backend of your website, the focus on optimising your code so that search engine bots can crawl your site and index your content (if your website was built by us then your technical SEO will be included in the website design and development)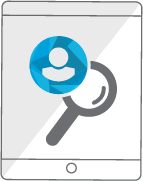 On Page SEO
On Page SEO, looks at user experience and your content. This includes ensuring your website loads quickly, that users stay on your site and click around, how well your copy is written, the correct use of keywords and optimising your images.
Off Page SEO
Off page is all about inbound linking. Natural inbound links from high authority and relevant websites act as a testimonial to Google that your site is worth ranking and serving up to their searchers.
What is Google looking for?
Google bots (also know as spiders) are looking at millions of websites with hundreds of indicators to decide where to rank a website. Some of these indicators include, but are not limited to;
Site speed
Bounce rate
Keyword optimised headings
Easy to read copy
Good content
Mobile responsive
Keywords (not over or under used)
Recent updates eg. Regular blog posts
Social Media signals
Backlinks
Website navigation (internal links)
Images with readable file names and alt tags
Meta descriptions
Structured Data
HREFlang
And much more!
What is SEO?
SEO stands for search engine optimization. It is the art of helping your website become more visible in organic search results for the people who are looking for your brand, product, or service via search engines like Google, Bing, and Yahoo.
Do I need Alt text on my images?
Yes you do. Search engines can not read images, but they can read text. So if you want a picture to be found on your site, make sure that it has suitable Alt text. If your image tells part of your story your Alt text is even more important.
Should I hire someone to do my SEO?
It depends. There is a lot you can do yourself if you have the time and patience. However a good professional can get you there faster and help when you are in a very competitive marketplace.
A word of caution though. Some companies use techniques that give quick results but then result in penalties from the search engines. A good SEO partner will ensure that you gradually get to the top and stay there.
Do meta tags still matter?
Absolutely! Meta tags impact the words that appear in your search results. Properly done, they also help search engines better understand your content.
Meta tagging becomes even more important with e-commerce. Have you every wondered how Google conveniently displays a product to buy that matches your search keyword?
How long does it take to see results from your SEO?
There are many factors that determine how quickly your ranking will improve. The major ones are,
The strength of your domain authority
The quality of your content and how users react to it
The size of your site
How often you change the content of your site
Your competition
You should wait at least a week to gauge the affects of any changes.
MindVision have delivered a state of the art package for Cresta Plastics including logo creation, new website and social media solution & ongoing SEO work. I can not recommend them enough. Great value for money and the work has always been of the highest standard.
Martin Lowe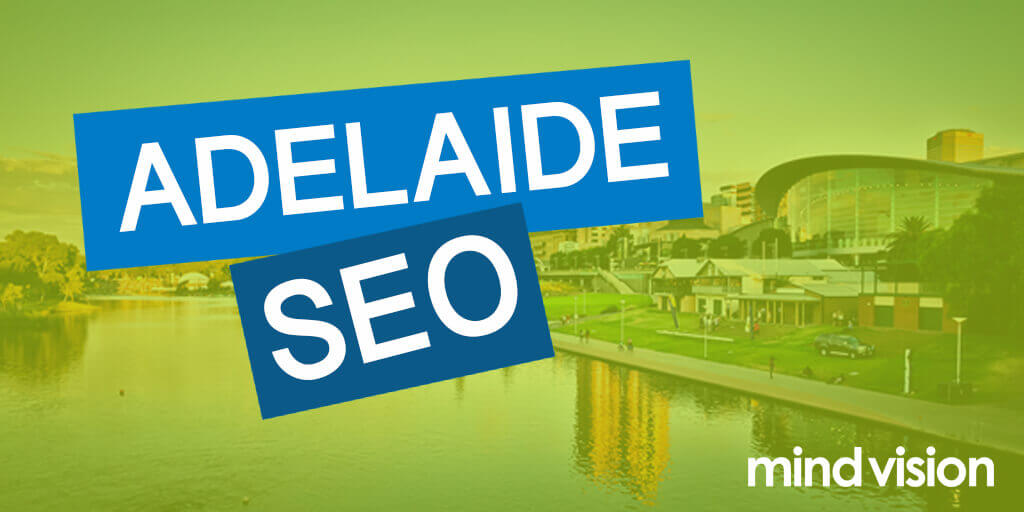 5 Ways to improve your Google ranking
Adelaide based SEO company, MindVision offers five valuable techniques that you can use to help move onto page 1 of Google.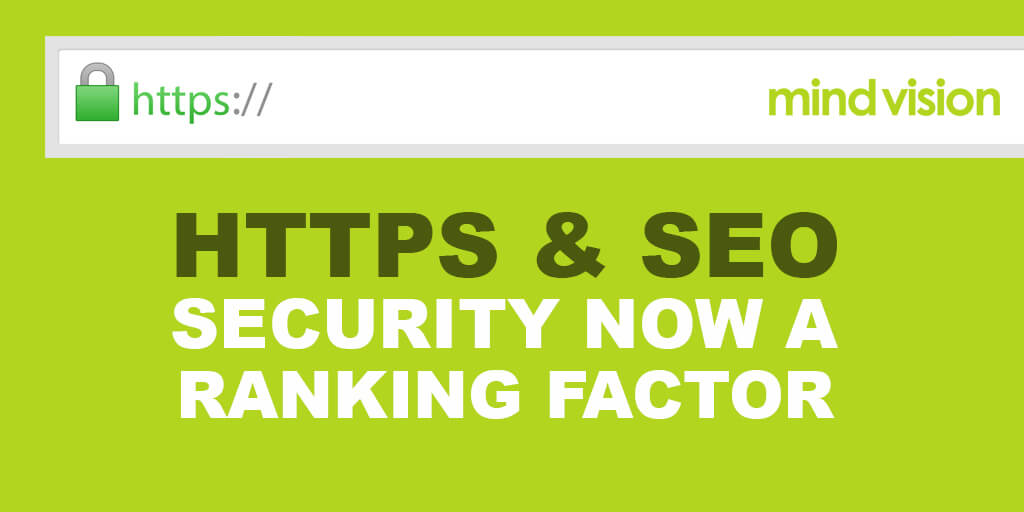 HTTPS and SEO security now a ranking factor
What you need to know about how the change to HTTPS affects your SEO.
SEO is a combination of analysis, know how, strategic content, steady work and persistence