SEO Strategy, Consulting and Implementation
On average, there are over 40,000 searches on google every second. 90% of that traffic goes to the websites on the first page of Google. Is your target market finding you or your competitor? Do you need an Adelaide SEO business you can trust?
Studies have found that while 33% of people clicked on the website in the position one of Google, only 18% clicked on the second listed site.
Putting in countless hours of effort into web design and development could be a complete waste of time if the site cannot be found by your potential customers. This is where search engine optimisation (SEO) comes into play.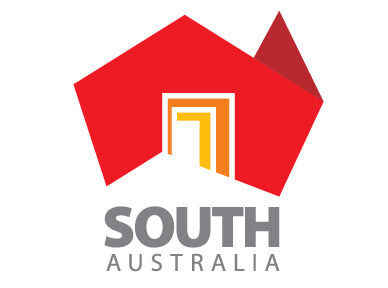 Search Engine Optimisation Services at MindVision
Search Engine Optimisation is one aspect of digital marketing that requires some particular skill sets and strategies. MindVision strives to create a tailored SEO strategy for each client.
The right SEO strategy will depend on many varying factors:
Are you a local Adelaide business?

Do you have a physical location or are you an online brand

Where will your demographic be looking for you?

Can people purchase your product Australia wide, Globally?

Is the national or global market valuable to you?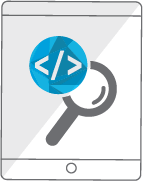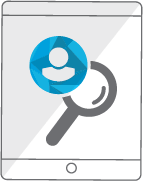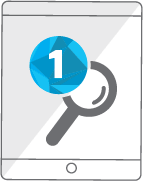 Technical SEO
Technical SEO is looking at the backend of your website, the focus on optimising your code so that search engine bots can crawl your site and index your content (if your website was built by us then your technical SEO will be included in the

website design and development

) 
On Page SEO
On Page SEO, looks at user experience and your content. This includes ensuring your website loads quickly, that users stay on your site and click around, how well your copy is written, the correct use of keywords and optimising your images.
Off Page SEO 
Off page is all about inbound linking. Natural inbound links from high authority and relevant websites act as a testimonial to Google that your site is worth ranking and serving up to their searchers.
What is Google looking for?
Google bots (also know as spiders) are looking at millions of websites with hundreds of indicators to decide where to rank a website. Some of these indicators include, but are not limited to;
 Site speed
Bounce rate
Keyword optimised headings
Easy to read copy
Good content
Mobile responsive
Keywords (not over or under used)
Recent updates eg. Regular blog posts
Social Media signals
Backlinks
Website navigation (internal links)
Images with readable file names and alt tags
Meta descriptions
Structured Data
HREFlang
And much more!
Why Adelaide SEO? Why not Outsource to overseas?
We all get those spam emails from overseas offering to do SEO cheap. However, outsourced SEO services are renowned for using black hats techniques that Google now uses to penalise you. At MindVision we follow 100% white hat SEO policy which means we can protect you from Google Penalties.
If your site has previously had SEO work done and you are not ranking for your chosen keywords it could be that Google has penalised your site. We can help you recover. We can work retroactively to remove any previous harm and work towards rebuilding your SEO rank.
At Mindvision we understand the local SEO Adelaide landscape. We work with you to ensure that your technical, on-page AND off-page SEO is all in order. Furthermore, we understand that optimising your website for search is just the beginning of getting a real result. We understand that SEO is just one aspect of digital marketing and can offer suggestions and solutions for optimising your digital marketing and web design efforts to ensure that your potential customers don't just find you, they hire you!
"The days of SEO being a game of outsmarting algorithms are over. Today content strategy and valuable sustainable strategies are essential, not just tricks and links."
Adam Audette
Check your website health today with our free SEO Audit Tool