Free SEO Audit
Want your website to be found in Google and other search engines? You technical SEO is important. Try our free SEO Audit tool and get started on optimising your website today.
For an audit of your entire digital efforts go to our digital strategy audit.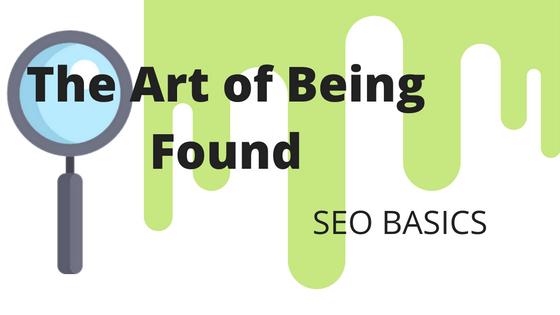 The Art of Being Found
Search Engine Optimisation (SEO) is a process that seeks organic traffic from search engine sites. It's a rarity than anyone using a search engine will decide to check page 2 of their search results, therefore making it to the first page is important.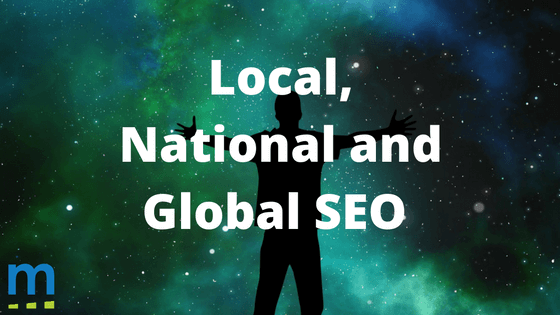 Where your target market is will depend on what your SEO and digital marketing strategy should be. Do you need local, national or global SEO? Read…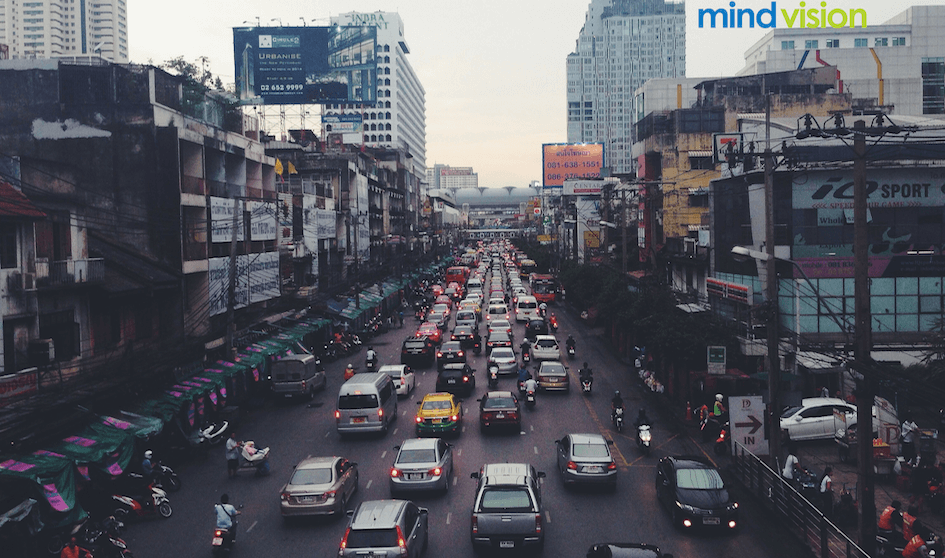 Today's online marketplace is a fiercely competitive arena in which businesses vie against each other to gain better placement in the search listings. Read…