A complete Digital Audit for your website and digital marketing
Be Seen. Be Heard.
Get ready to ramp up your business in 2017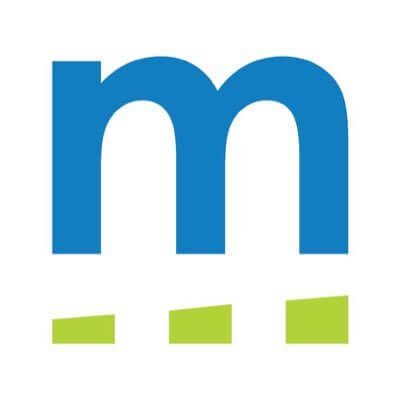 Let the MindVision digital marketing team analyse your website and digital marketing today.
A complete custom digital audit by humans for humans!
By looking at your current traffic, user behaviour and conversion rates we can identify where your users are coming from, what they are doing once on your site and from this we can work out what needs to improve.
We'll need access to:
Social Media Metrics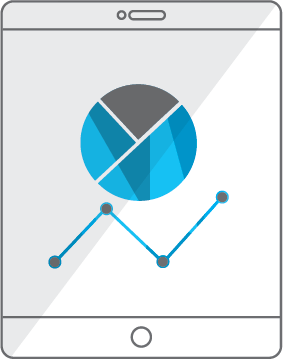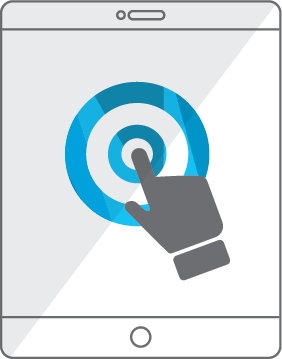 As we will be new to your site we are able to give you feedback on how easy (or difficult) your site is to navigate. Is making a purchase simple? Are your contact details easy to find? Are your call to actions obvious?
We will also look at important features like:
Usability and accessibility
User Interface
Platform
Functionality
Customer Experience
Is your website message clear and consistent? Is your content high quality, well structured, and your information architecture makes logical sense. We'll include some fresh ideas to improve your content marketing.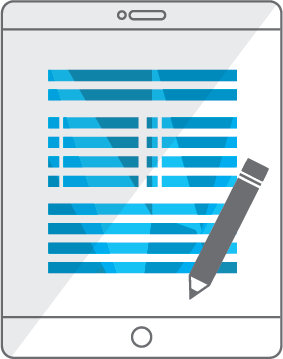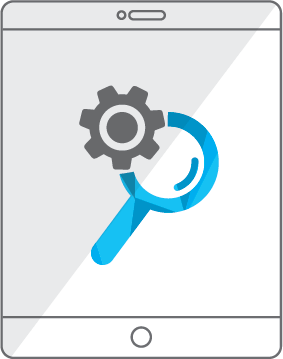 Our in depth SEO audit will look at all of the aspects of your website that can effect search engine optimisation.
On-page ranking factors like:
Keyword targeted content
Social media friendly (shareability)
Authorship
Meta descriptions
Schema
Rich Snippets
Off-page ranking factors like:
Social Media Marketing
Backlinks
We'll look at your current social media activity in conjunction with your user traffic data and offer insights and strategies into driving more traffic to your website.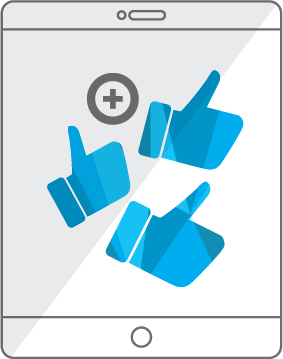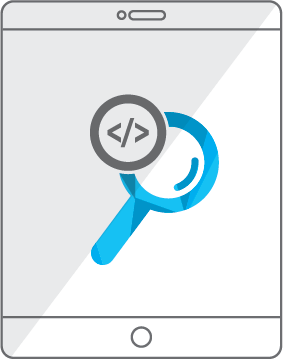 Is your site not only mobile responsive but mobile friendly? Can your users make purchases or easily navigate your site while on mobile and tablet?
Is your code in good shape? Is the CSS, Javascript and HTML behaving as it should? Can the code be improved to increase speed and functionality?
Is your hosting company giving you the speed you need? SSL Certification?
Why a custom digital audit?
An automated website health report can contain some very useful data however your target market aren't robots so you need to ensure that your website works and converts real people into real customers. Make sure your digital marketing is making a real impact.

PERFECT FOR COMPANY DIRECTORS

FANTASTIC FOR MARKETING MANAGERS

AMAZING FOR AGENCIES AND CONSULTATIONS
"MindVision's digital audit helped us make a decision on whether we should rebuild our site or just make a few content changes, we are definitely getting more conversions and enquiries since we implemented MindVision's suggestions"
Katerina Kucera, Director
SaveSave
SaveSave