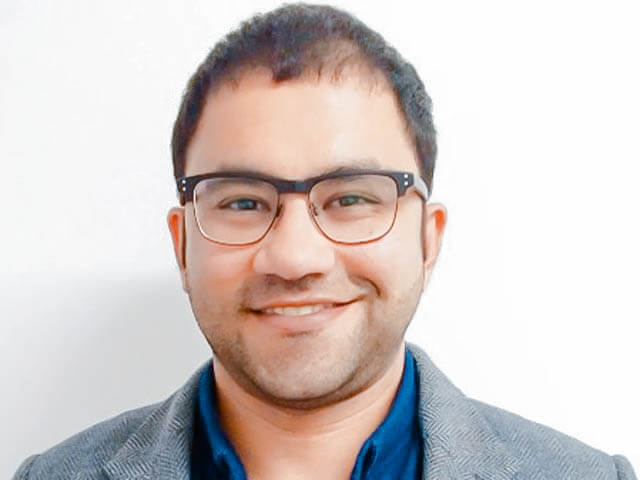 Respect for his clients and adding value to their business are the two most important things for Abhi. He is driven by passion to innovate and find creative solutions to problems. He strongly believes in the saying 'today is the first day of the rest of my life' and takes each day as it comes. Abhi is a very positive thinker and strongly believes that there is no short cut to success but hard work will eventually win.
He loves to spend time with family and friends. Very competitive when it comes to sports (and real life).
Get Team MindVision onto your project today!