5 Steps to a Killer Website
5 Steps to a Killer Website
Pick your audience and messages
1
To achieve the desired results you need to know what the "desired results" are right? Sounds like websites 101 but sadly lots of organisations fail this step.
Who the primary and secondary audience for your website?  is your website talking to your customers or to the people who you would like to have as customers? Or if you are an organisation, are you talking to members or prospective members? It gets more complex if you are a youth organisation. Are you targeting young people or their parents?
Coupled with audience is your objective. What do you want the visitor to do while or after visiting your website? Buy a product? Remember your brand? Enquire about your services?
The audience and objective, combined with factors such as your market environment will significantly influence the design of your website and the apportionment of your overall digital marketing budget.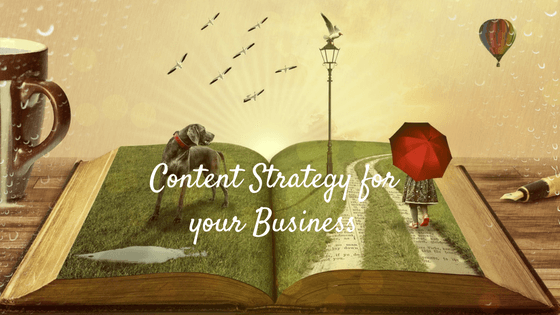 Content Strategy for your Business
Your business needs a content strategy, five years ago it was easy to tell the Internet what it wanted to hear but the way we digest information has changed.
Build a schmick website
2
As well as telling the messages you want to get across, your website needs to
look good
, be
fast
and be
good on mobile
phone.
Your needs may be simple. We might be able to start with one of the thousands of readily available themes and be very economical. Or a graphic designer may need to develop the right look from scratch. You may only need a few pages on your website. Or you may need considerably more in which case you will probably need copywriting services and possible photography services.
Maybe you need ecommerce in the form of an online shop. In which case you will also want a payment gateway to accept credit cards.
And maybe your website has a role to play in supporting your operations. Maybe your public website needs to feed information to your back office – or perhaps the other way around. Is it a website or custom software?
It sometimes gets a bit blurry whether you need a website or custom software – but don't worry… we do both.
Whatever you need, we have twenty years of experience ready to help you.
The Need for Speed
Now let's move on to FAST. Do not underestimate the need for speed. Customers don't like waiting more than three seconds to load for a page to appear. If it takes ten or more seconds it doesn't matter because your customer has already given up!
How to make a website fast is worthy of a separate discussion. In fact, we have written a special blog post on that subject. It mostly comes down to programming best practice. For over 20 years MindVision has been a house of programming geeks, so for us best practice programming is second nature!
Give your website a good home
The other major influence on website speed is hosting. Heaps of companies offer really cheap website hosting. What they don't tell you is that like everything else in this world you get what you pay for. If you are paying $15 a month for hosting your website is sharing a server with over a hundred other sites. Computers are clever but there is only so much they can do at a time.
At MindVision we like to personally host the websites we create. We never stop looking after our client's projects and when we host your site, you can be sure that your website will never be slow becuase of an overworked server.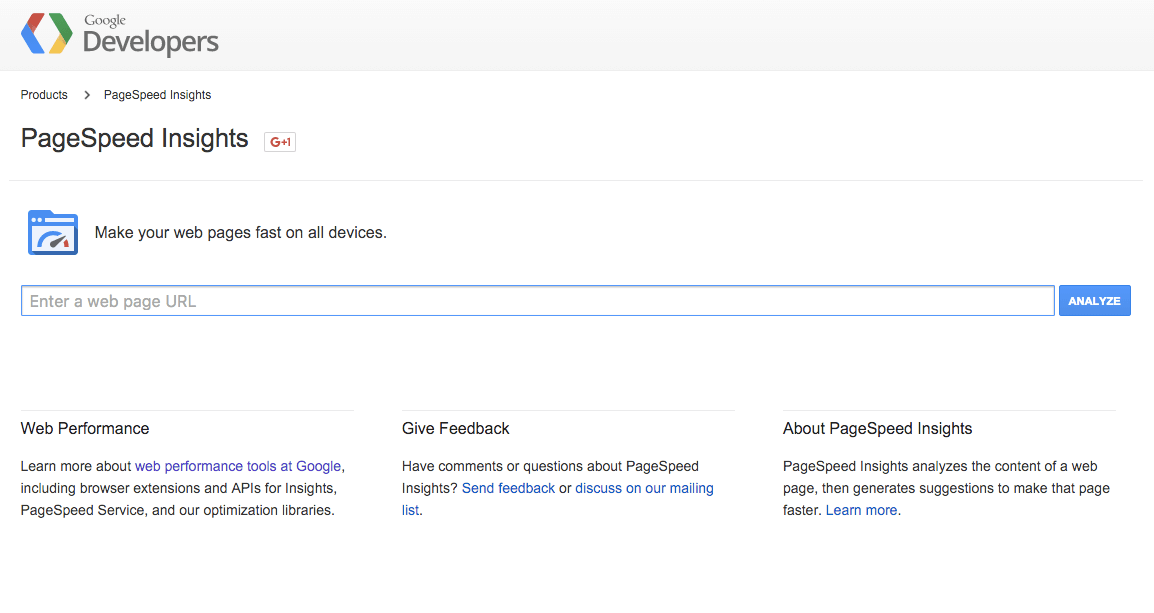 If you want to optimise your site for search engines, don't forget site speed. SEO is also about User Experience, fast loading equals good experience. Read…
Generate GOOD Traffic to your website
3
Now you have a schmick website targeted exactly to your audience. All you need now is for your audience to care.
There are over one billion websites in the world today with around a quarter of them being active. Guess what… that means that to get found organically you are trying to be one in a billion!
Getting noticed by the right people takes a serious effort. You'll need an SEO strategy and services. Your objective is to be listed on page one of Google. After all, when did you last look at page 2? Once your website launches, the MindVision team will be ready to design and drive a week by week strategy to get you noticed. Actually, the effort starts before your website launches, when we plan your site to be search engine friendly.
It can take 6 to 12 months to build your search rankings. In the meantime, it is a good idea to BUY traffic through a paid advertising campaign. Internet Advertising (often referred to generically as Adwords) is very sophisticated. You can use it to drive the right kind of people to your website so that you can generate business immediately and you can move onto step 4 and tune your website.
At MindVision we are pretty passionate about driving traffic to websites. If you have a minute, read some of our blog articles in the side bar.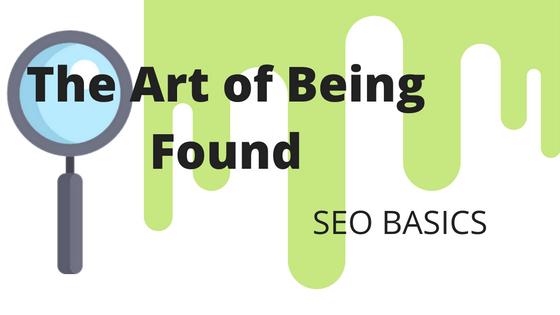 Search Engine Optimisation (SEO) is a process that seeks organic traffic from search engine sites. It's a rarity than anyone using a search engine will decide to check page 2 of their search results, therefore making it to the first page is important. Read…
Tuning your website for best performance
4
This is the critical stage at which so many people fall short. People install Google Analytics and use it to see how many visitors they have had to their website. They excitedly report that they have had 10,000 visitors to the website this month.
At MindVision we ask instead: "How many enquiries did you get?" or "How many sales did you make?". Used properly and fully, Google Analytics can reveal WHO visited your website and WHY? How long they stayed. What they looked at (and didn't look at). If you are an electrician in Adelaide, what is the value of a thousand visits from overseas?
At MindVision we will trawl through the data made available through analytics and translate it into actions to refine your site. It could be a change of wording, making something more prominent or re-crafting the message. We may set up A-B tests to guide our understanding. Sometimes we discover that certain keywords attract the wrong crowd.
The point is that a lot effort goes into building a great website. Even more effort goes into getting it seen by the right people. All of that effort is wasted if the right people don't take the action you want them to take.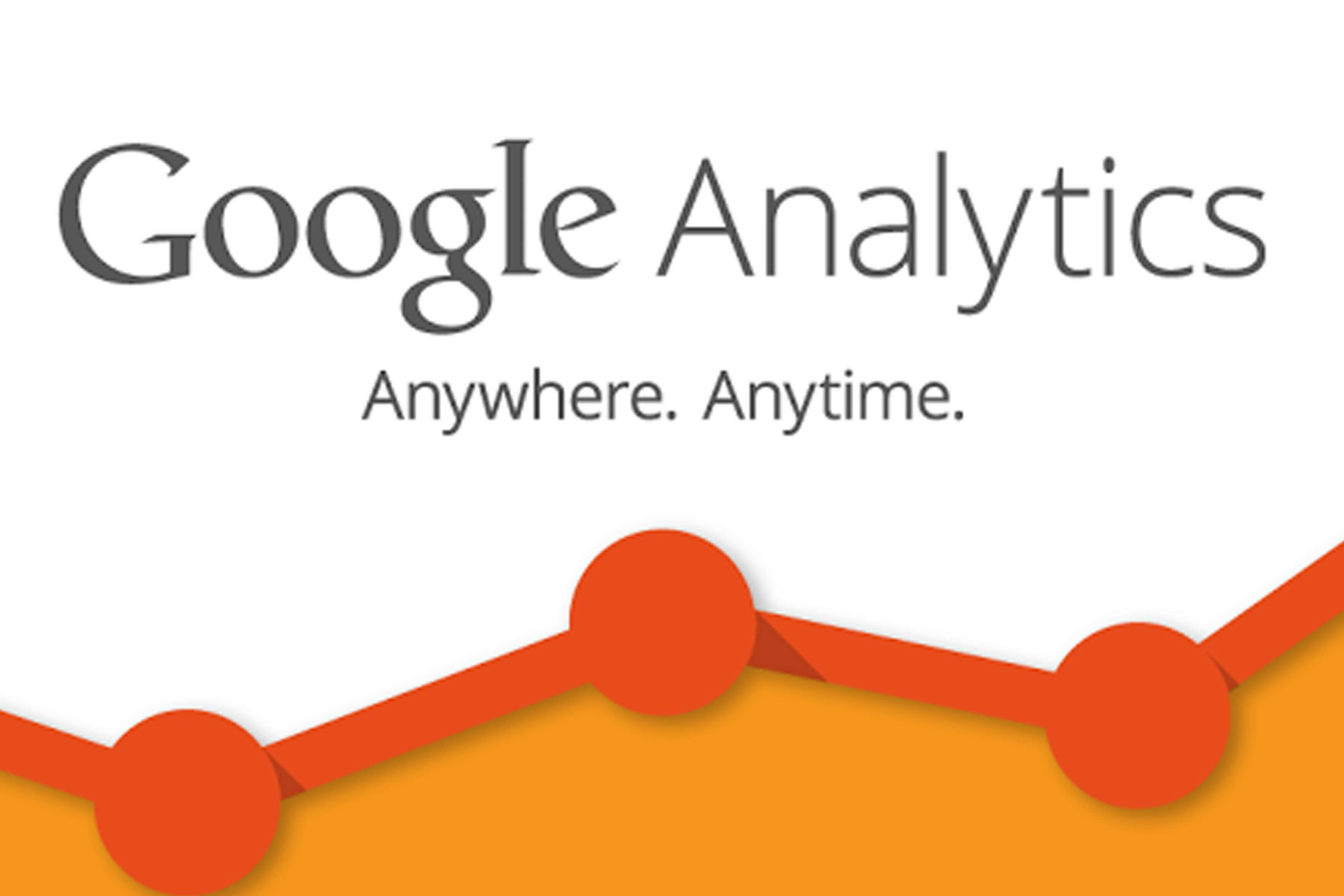 Google Analytics is a powerful free tool. The reason why digital marketing is so powerful is our ability to track the data.
Guard and Protect
5
In the Internet business you can never take your eye off the ball. The only way to gain prominence in the search engines is to displace someone else. Once you have been successful, you can be sure that there will always be someone else trying to rank and wanting to push you down the list. That's why a SEO strategy should never end. When you hit the front page, you want to climb to the top. If you get to the top you need to make it very difficult for someone to trump you (e.g. by writing ever more content that wins search engine points).
As well as your ranking, you also need to protect your site itself from being hacked. You stay ahead of the game by making sure that all of the tools used in your website are up to date with the latest version.
Periodic health checks are important to make sure that every page of your website is loading fast and that everything is working on the latest web browsers.
You'll want to guard against all surprises by operating a sound backup strategy. Equally important, you need to periodically prove that your backups can actually be recovered and restored!
And finally, there is monitoring of your website to make sure that it is running and available to the world. The importance of this depends on the technology used in your site (i.e. how many possible points of failure. We can guide you on this.
MindVision have delivered a state of the art package for Cresta Plastics including logo creation, new website and social media solution & ongoing SEO work. I can not recommend them enough. Great value for money and the work has always been of the highest standard.
Martin Lowe
If you are still with us all the way down to here, we should connect for a chat.
Use the contact form below or pick up the phone.
get in touch